Vegetable oil is one of the main components of human diet, generating 9.5kCal of calories per gram, which is twice as much as carbohydrates and proteins; it is also a source of essential fatty acids for human physiological activities. In addition to cooking, vegetable oil is also widely used in food, medicine, chemical and other industries. Therefore, edible oil processing plays a great important role in human life and is a major part of the economy. In a broad sense, all animals, plants and microorganisms that contain oil can be used as raw materials for edible oil manufacturing, but their content, edibility, functionality and benefits of processing will determine whether they can be processed as a major cooking oil. Vegetable oil is a very good raw material for oil processing because of its variety and rich resources. All plant seeds and pulp with oil content of 10% or more and with oil production value can be called oilseeds.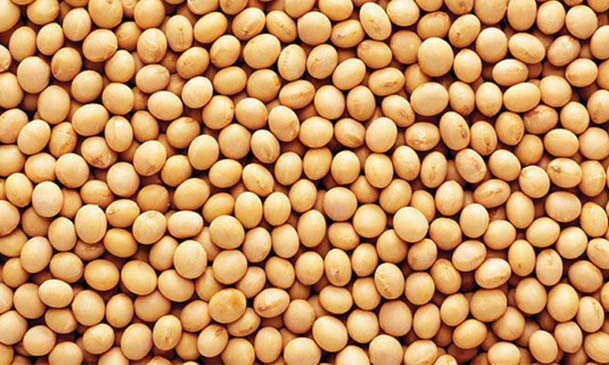 Soybeans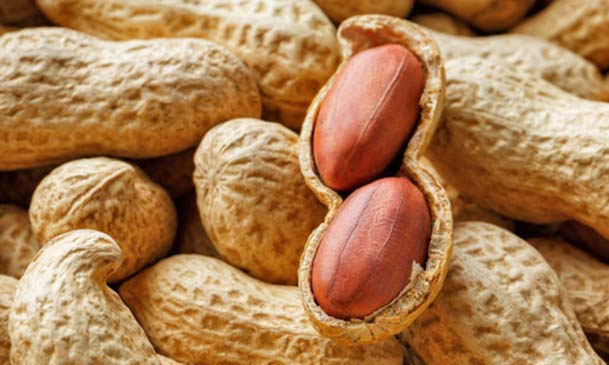 Groundnuts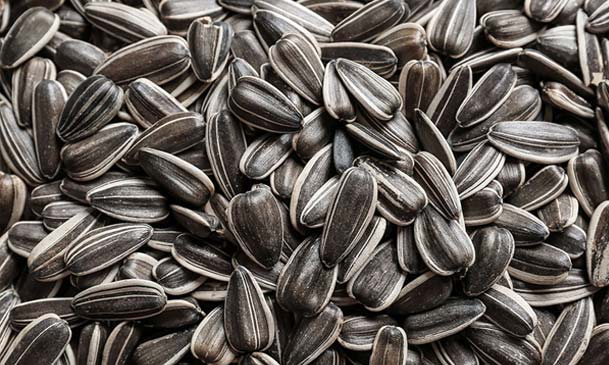 Sunflower Seeds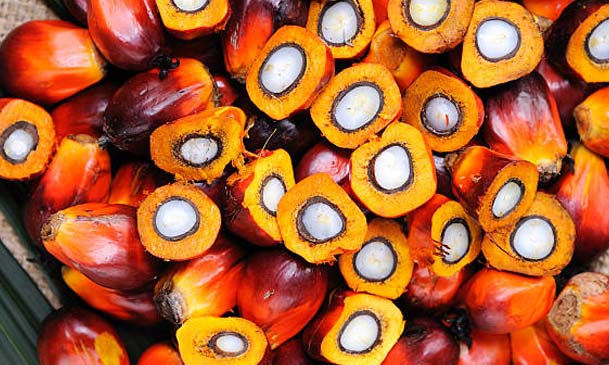 Palm Fruits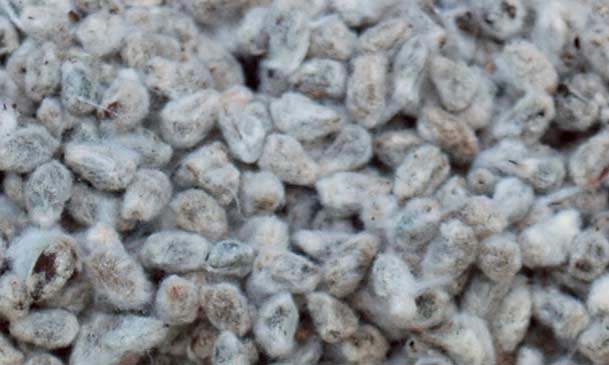 Cotton Seeds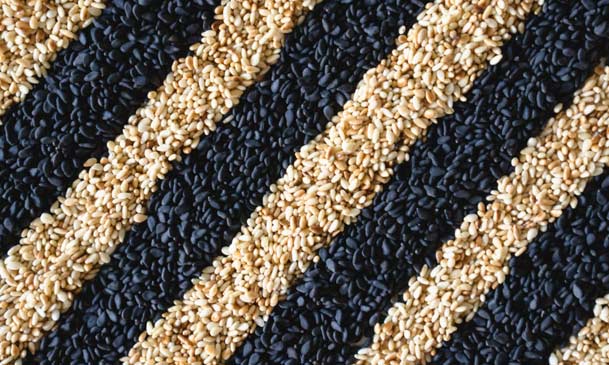 Sesame Seeds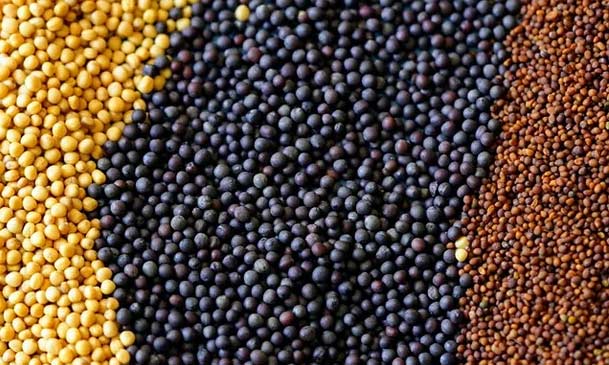 Mustard Seeds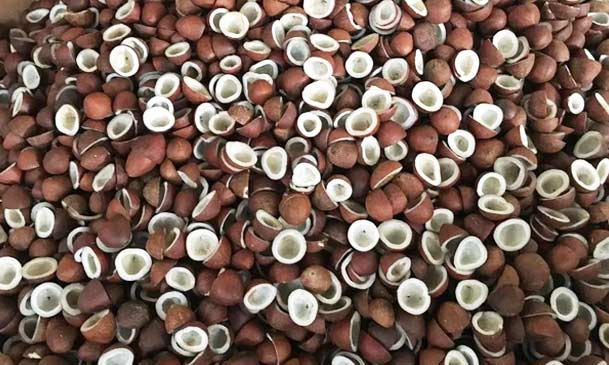 Copra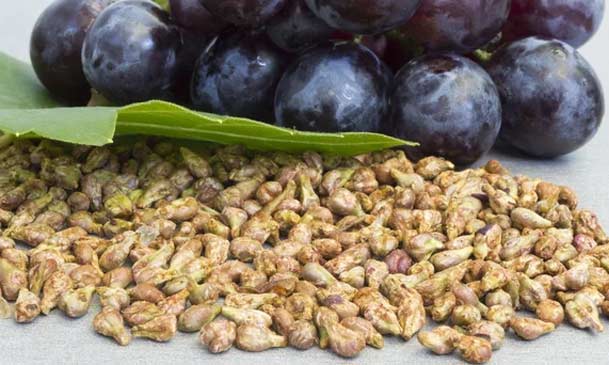 Grapeseeds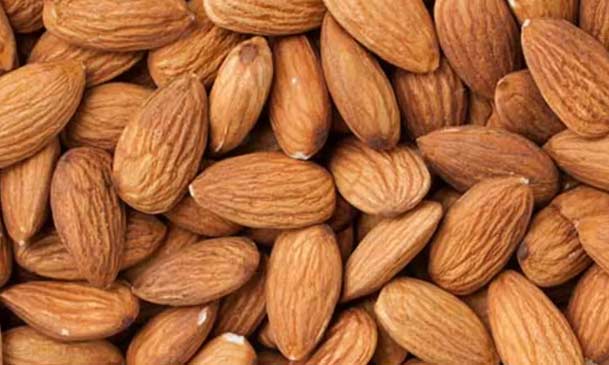 Almond
Rice Brans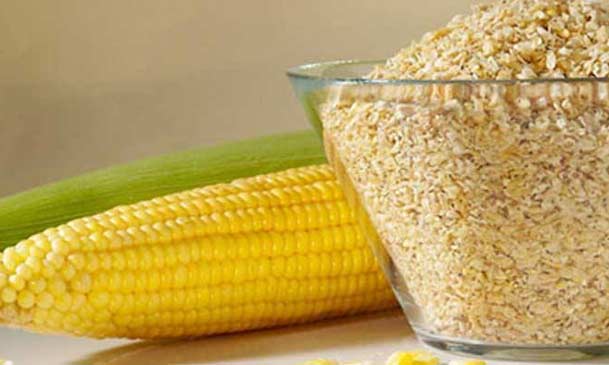 Corn Germs
If you are interested in starting a cooking oil manufacturing business. Welecom to our professional column on edible oil manufacturing. In this column, we'll explore the different techniques and equipment used to extract oil from a variety of oilseeds and plants. Whether you're a food industry professional or simply someone interested in learning more about cooking oil production, this column has something for you.

Oil-bearing Materials Classification by Oil Content
High Oil Content (≥30%): rapeseeds, cotton seeds, groundnut, sesame seeds, etc.
Low Oil Content (≤20%): soybean, rice bran, etc.
Oil-bearing Materials Classification by Botany Property
Herbs:soybean, rapeseeds, cottonseed, groundnut/peanut, sesame seeds, sunflower seeds, flaxseeds, saffllower seeds, etc.
Woody: palm fruit, palm kernels, copra, tea seeds/camellia, etc.
By-product of Agricultural Processing: rice bran, corn germ, wheat germ, etc.
Other types: pine nut, walnut, etc.
The morphological structure of oilseeds is one of the important bases for identifying oilseed species, assessing oilseed process properties, and determining edible oil production process and cooking oil milling machinery. Oilseeds are often composed of shell, seed coat, embryo, endosperm or cotyledons. Different sources of oilseeds differ in morphology and structure, but the basic structure is the same.
Versatile and In-Demand: The Benefits of Starting a Cooking Oil Milling Business
Increasing Market: The market demand for cooking oil is continually developing due to the increasing population and changing eating trends. s consumers become more health-conscious, there is an increasing demand for healthier oils like canola, sunflower, and olive oil, generating a wider market for manufacturers.
Large Profit Margins: Cooking oil milling firms may be very successful due to the huge demand for the product and relatively cheap production costs. ith the correct equipment and techniques, firms can manufacture high-quality oil in big numbers, allowing them to optimize profit margins.
Flexible Applications: Cooking oil can be used in a variety of ways, including frying, baking, and cooking, making it a versatile product that can be sold in a range of formats, including bottled, canned, and sachet packaging.
Easily Obtained Raw Material: It is easy to source raw materials at cheap price for cooking oil production, which can also help to reduce the cost of cooking oil milling business.
Advanced Oil Processing Methods and Technology: Oil production process is now updated and automated, and can ensure high oil yield.
Decades of Expertise in Edible Oil Manufacturing: ABC Machinery for Your Business Needs
ABC Machinery, a leading supplier of edible oil manufacturing solutions, offers a comprehesive selections of cooking oil machinery to extract oils from various oil-bearing seeds. Our edible oil processing machines are designed to provide maximum efficiency and effectiveness, allowing users or investors to produce premium quality high-value edible oils easily and quickly. ABC Machinery has decades of expertise and experience in the edible oil manufacturing industry. We understand the challenges associated with setting up an edible oil milling business. With our professional support, you can rest assured that your edible oil production business will be a success. We are the perfect choice to help you achieve your goals.