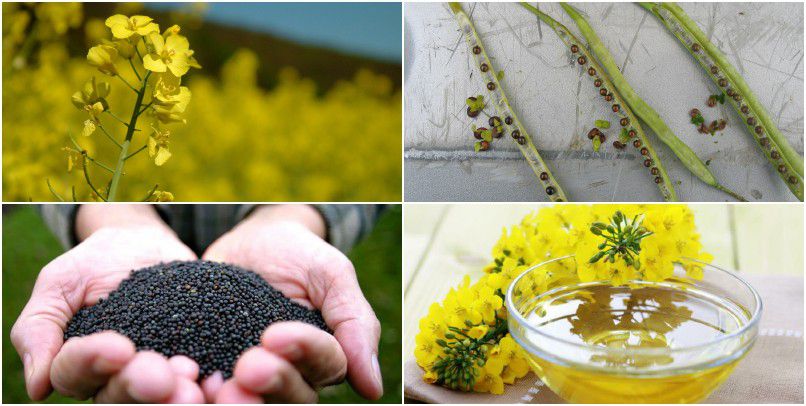 Extract Oil from Canola Seeds
Supply customized turnkey project plan for canola oil extraction. Reliable canola oil extraction plant manufacturer and supplier with rich experiences in field of edible oil extracting from various vegetable oilseeds and nuts. Below is a simple introduction of extraction process of canola oil, and market of canola oil production in Austrilia.
Canonal Oil Extraction Process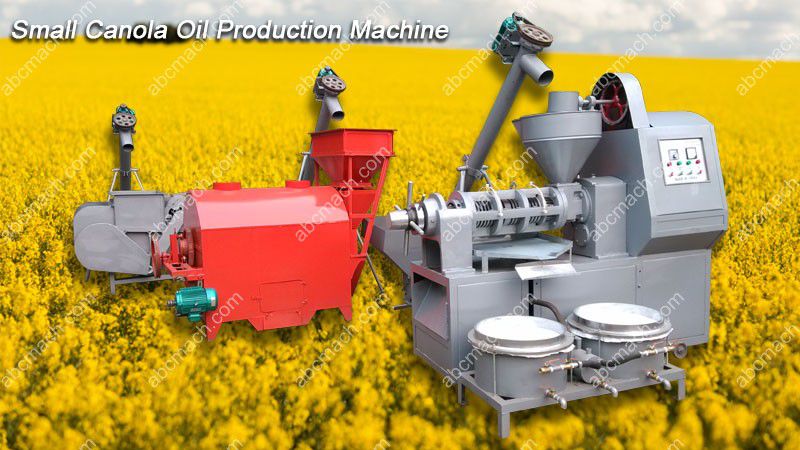 Small Scale Canola Oil Extraction Equipment / Mini Plant
Feel free to contact us if you are interested in our mini canola oil extraction plant or want to know more the latested price or other details of our oilseeds extraction equipment! We are always at your services!
The initial step of the expeller pressing procedure is to disregard the canola a screen sort more clean. This evacuates most of the outside material that is available with the canola seed when it is gotten from the ranch.
The cleaned canola seed is then in a roundabout way warmed to a temperature where it turns out to be more malleable, and at the same time its dampness is changed in accordance with a level that is ideal to encourage the pre-squeezes, which are the principal set of expellers.
The solids leaving of primary expellers are presently alluded to as "pre-press cake and that cake is again in a roundabout way warmed and decreased in dampness to a level that is ideal to sustain the full presses, which are the second arrangement of expellers. The strong material leaving the second arrangement of expellers is presently considered canola feast and is cooled and ground to the wanted consistency of our clients.
Canola's expelled-squeezed canola oil and feast never come into contact with any dissolvable. The oil that is expelled from both the first and second arrangement of expellers is gathered and went through two arrangements of solids detachment procedures to evacuate by far most of any fine particles that were removed with the oil. The oil is then viewed as unrefined canola oil prepared to be refined for human utilization.
What Is Expeller Pressed Canola Oil?
In a traditional canola oil production plant, around 65 percent of the oil is expelled by means of a solitary arrangement of screw expellers, however the greater part of the remaining 35 percent is extracted from the canola solids utilizing a dissolvable — ordinarily hexane.
Albeit the majority of the hexane is removed far from the crude canola oils in refining plant, some of it remains. A portion of the solvent extraction plants do isolate the expeller pressed oils from the solvent extraction oils, yet most combine them. This implies the greater part of the crude oil will come into contact with the hexane that originated from the extraction oil. Expeller pressed canola oil does not utilize any dissolvable or concoction extraction of the canola oil from the seed or supper.
Video of Our Oil Seed Expeller on Youtube
Canola Oil Production in Australia
Australian's canola industry includes a ton in financial movement to the Australia economy. More than 10,000 Australian agriculturists develop canola - to a great extent as full-time ranchers and in family cultivate organizations. They rely on upon canola to produce between 33% and one portion of their incomes. Locally, canola creates monetary action of about $1.1 billion. The world is our business sector. Canola sends out take over $5 billion back to the Australian economy, and speak to 60% of our yearly generation.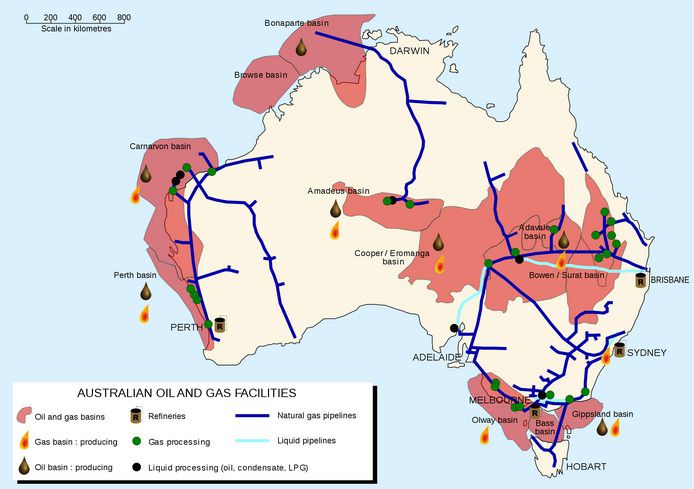 Australian Oil and Gas Facilities
Canola Uses
Canola is crushed to produce oil products. And the oil is sold financially or to purchasers, nourishment fabricates and the sustenance administration industry. Canola oil is known as the heart-solid oil. The by-result of the squash is canola dinner which is utilized as a protein supplement as a part of food proportions for domesticated animals and different creatures.
Canola oil business can meet requests for exceptionally specific items to fill specialty market opportunities. The purchaser is requesting decision at the retail level and the business is meeting this test with a diversified base of claim to fame items. These extent from strength canola oil details for use as a substitution part in the candy store industry, and canola oils that don't require hydrogenation for use in business singing and pressed nourishments. Canola oil is likewise utilized as a part of the assembling of inks, as biodegradable oils, pharmaceuticals, beauty care products and different employments. and other uses.
Dear, along with greeting and waiting to have a good day, you may please quote the following:
3 Unit - Oil Press Equipment, Required Capacity: 10 Hours Ton/24 each, Product to Treat: Canola
Hi, dear, the price has been sent to your email directly. However, considering that your special position, If you could increase the order to 7units, we could give you a 2.0% discount as your commission. And, you could travel to the factory with the end customer.
As for the competition with MINGYIANG model, pls see my analysis below:
1. Our model YZS-130 oil expeller is more stable than YZYX140CJGX, especially when the operator is freshman, it'll get blocks
2. The oil residual in cake of YZS-130 is 1% low, say around 7% for hot pressing.
3. The price of MINGYIANG model is much higher for the same capacity model of ours. say around 1.4times higher.