This is a 10TPD small Niger Seed oil extraction machine set exported to Addis Ababa, Ethiopia, Northeast Africa. The capacity is 10 tons per day. The complete seed oil extraction machine set contains seeds cleaning machine, cooking equipment, Niger Seed oil extraction machine and oil filter press. This small oil extraction plant cost around $5000~8000. The parameters of each equipment is different since the client requirement and conditions of the raw materials is different from one to another. So you are welcome to tell us your needs and then we can other your a detailed quotation basiced on your situation.

The following are some photos of the small oil extraction machine set taken during goods inspection process. For more details of Niger seed oil processing and how to setting up a small seed oil extraction plant, don't hesitate to contact us!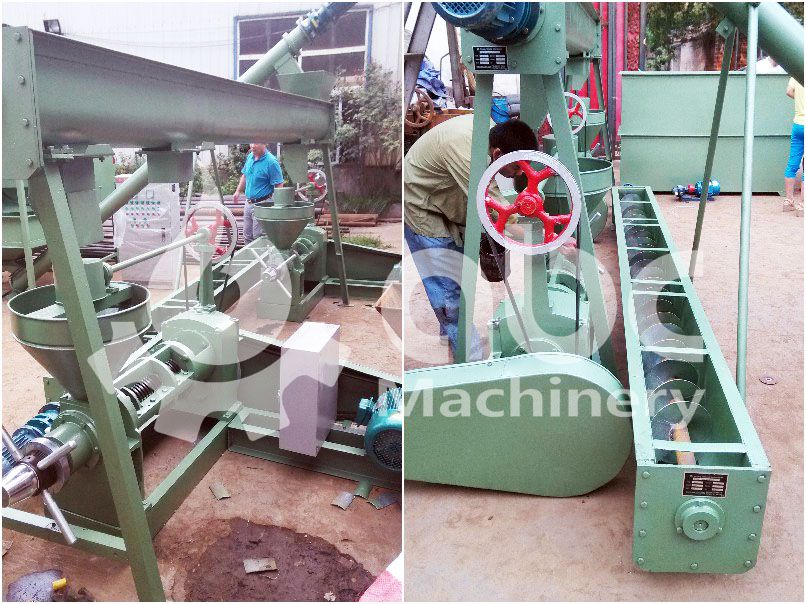 Niger Seed Oil Press


Oil Expeller and Filter


Cleaning and Cooking Equipment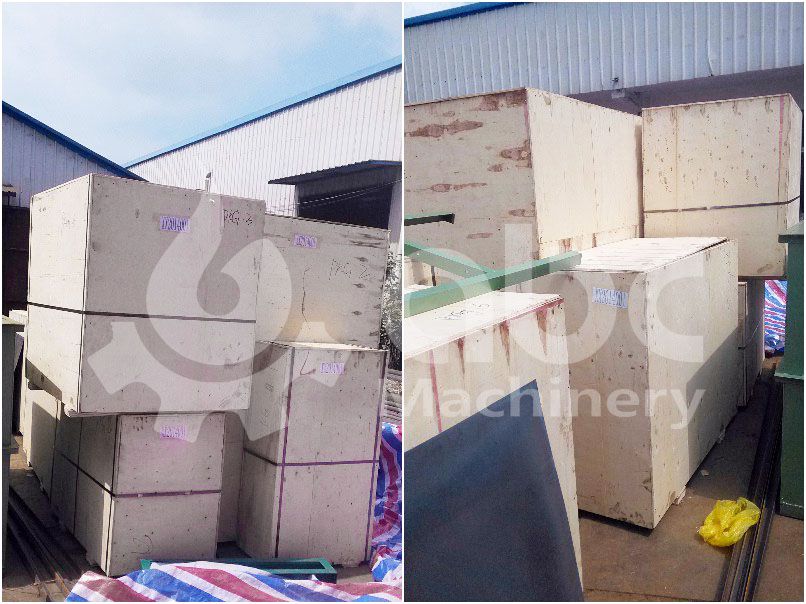 Packing
Facts of Niger Seed and Niger Seed Oil
Niger seed is also grown in Northeast India. Niger seed resembles sunflower seeds in shape, and it is also high oil-bearing crops as sunflower seeds, but is smaller in size and black. It is seeds of Guizotia Abyssinica which is grown for processing edible oil from the seeds.

Nutritional Components of Niger Seeds
| Component | Percentage |
| --- | --- |
| Oil | 30% - 40% |
| Proteins | 10% - 25% |
| Soluble Sugars | 12% - 18% |
| Crude Fiber | 10% - 20% |
| Moisture | 10% - 11% |
Fatty acid composition of Niger seed oil
| Fatty Acid | Percentage |
| --- | --- |
| Myristic acid(C14:0) | 1.7%-3.4% |
| Palmitic acid(C16:0) | 5.8%-13.0% |
| Stearic acid(C18:0) | 5.0%-7.5% |
| Oleic acid(C18:1) | 13.4%-39.3% |
| Linoleic acid(C18:2) | 45.5%-65.8% |