This is a large scale sunflower oil manufacturing project set up in Orenburg, Russia in June, 2014. The production capacity is 150 tons per day. It is a complete plant including sunflower seeds pretreatment and oil pressing process.
Onsite Photos of the Sunflower Oil Plant
Below are some onsite photos taken by our clients. If you are interested in knowing more about sunflower seed processing or would like to get a customized business plan, just feel free to get in touch with us and we are always glade to serve you!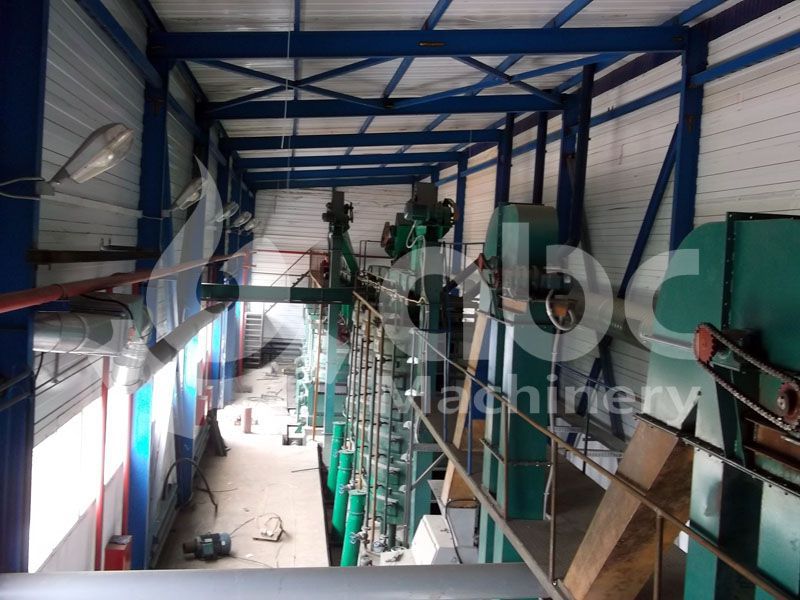 Project Under Construction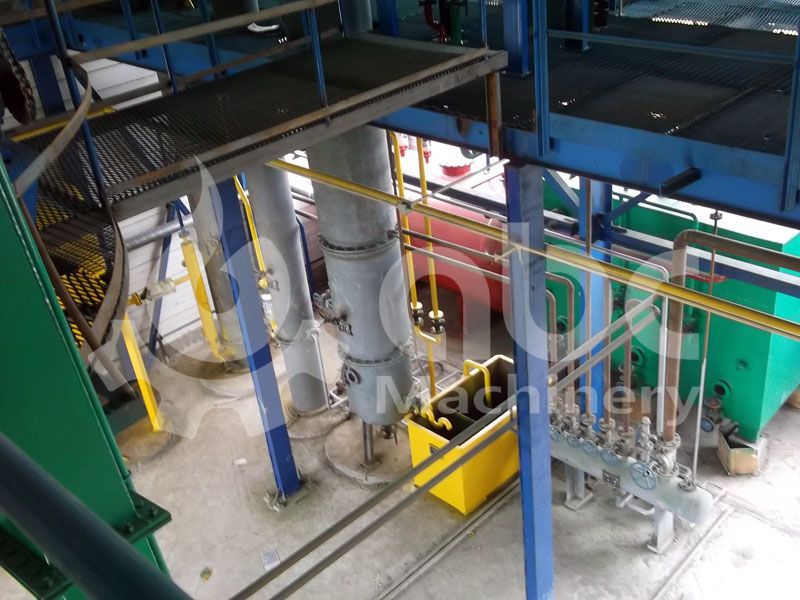 Other Processing Machines

Sunflower Oil Manufacturing Process Illustration
When you press sunflower seeds, the seeds must undergo pre-treatment process. And the quality of pretreatment will directly affect the normal work of oil press. Sunflower seeds will contain some impurities (sand, gravel, iron filings, etc.). If we are not carefully cleaning, it will accelerate the wear and tear oil press internal parts, lower yield efficiency, even breakdowns and accidents.


Sunflower Seed Oil Processing Flow Chart
Dehulling is generally suggested for sunflower seed oil production line. If pressing the seeds with shell, the wax content of crude sunflower oil is 0.65%~2.33%, while if pressing without shell, the content is 0.2%~05.%.
---
ABC Machinery is one of the TOP manufacturers in the field of edible oil processing equipment and project in China, enjoying good reputation across the world. We can offer both small scale business plan and turn-key project service. With advanced technology, experienced engineer team and skilled labor, we ensure only superior quality equipments are provided to you at most competitive price! If you are interested in getting a customized sunflower oil mill project plan, don't hesitate to contact us and tell us your needs and budget. We are always ready to serve you!