Project Name:
Mini Soybean Oil Mill Plant
Capacity: 10TPD
Oilseeds: Soybean (Soya)
Project Location: Tanzania
Project Cost: $5000~$6000 (As the facility request changes, the price might be different)
---
A set of mini soybean oil extraction plant was produced and exported to Tanzania lately. It is a mini soybean oil plant with capacity of 10 ton per day. This soya oil plant includes a series oilseeds processing equipment, such as elevator, cleaning screen, cooker and screw press to extract oil. Along with the oil extraction unit, our client also bought some spare parts for the oil press. Below are the pictures of the equipment delivered to Tanzania.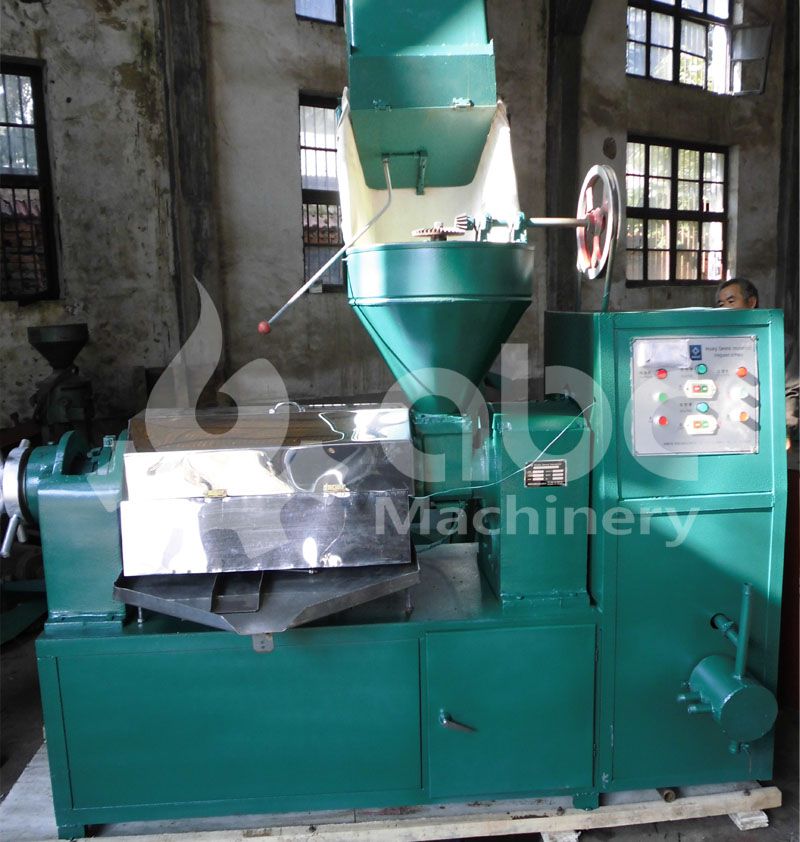 Oil Extraction Machine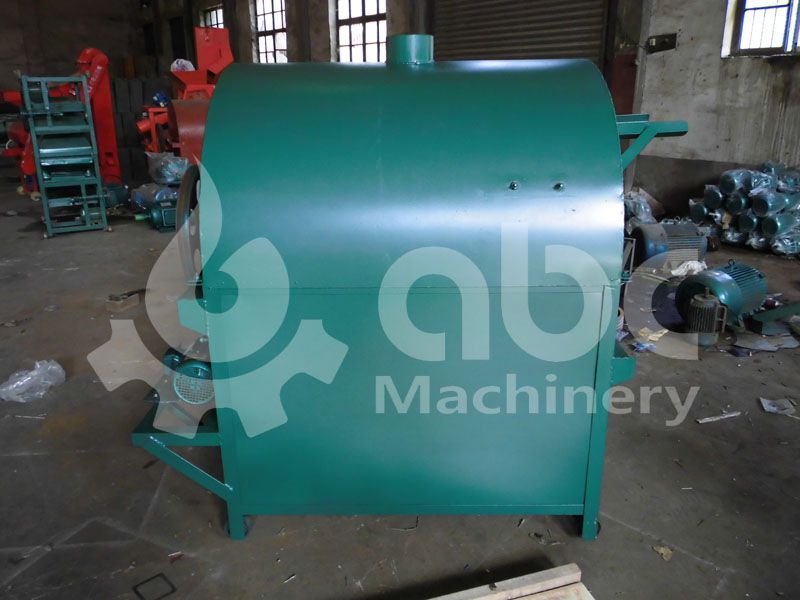 Cooker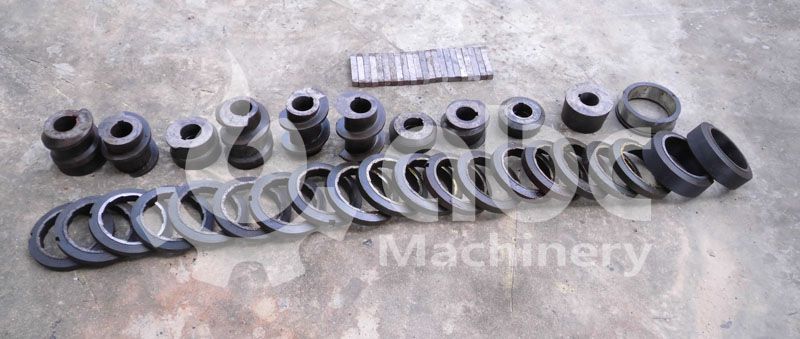 Oil Expeller Spare Parts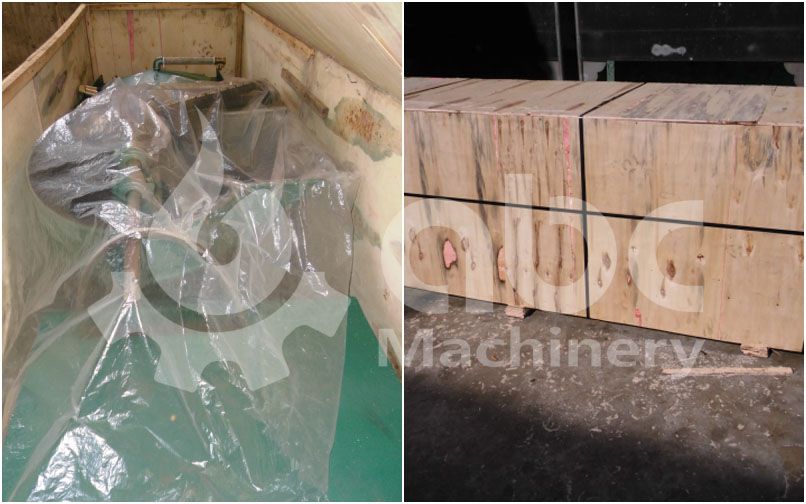 Packing

This unit is very popular with mini size and small scale oil factory. It is widely exported to Tanzania, Nigeria, India, Germany, Amercia, Japan, the Philippines, etc. If you are planning to set up a mini oil manufacturing business, you are welcomed to tell us your raw material, cost budget and other requirements, we can offer detailed solutions.
Soybean Oil Extraction Process
Currently, there are two main types of soybean oil extraction method: hot press and cold press.
The process of cold press: Soybeans - screening - squeezing (moisture properly)
The process of hot press: Soybeans - cleaning – the first round squeezing – the first round soybean oil - filter - press the second time - soybean oil – filtering
(When you get the first round soybean oil, at the same time, you will get the first round oil cake. And you should experience the process of crushing, and then go on pressing the second time. After all this, you can get the second round oil cake at the same time. )
Production Process Illustration
Firstly, you should screen soybeans, and pick out the impurities. And then crush soybeans and add some water about 7-8% to soften them. Next, cast the soften soybeans into steamer steaming to 115 degrees before pressing.