We made a new deal on a small scale edible oil refinery plant with Philippines clients. This small oil refinery plant design is based on semi-continuous oil refining process. The clients want to set up the refinery plant for processing RBD coconut oil from dried copra for cooking purpose. Before delivery, our inspectors checked the equipments of the coconut oil refinery plant carefully to ensure everything is ok. The photos below are taken during the goods inspection. More photos will be shown when this small edible oil refinery plant is established. (Click here to see the finished edible oil refinery project)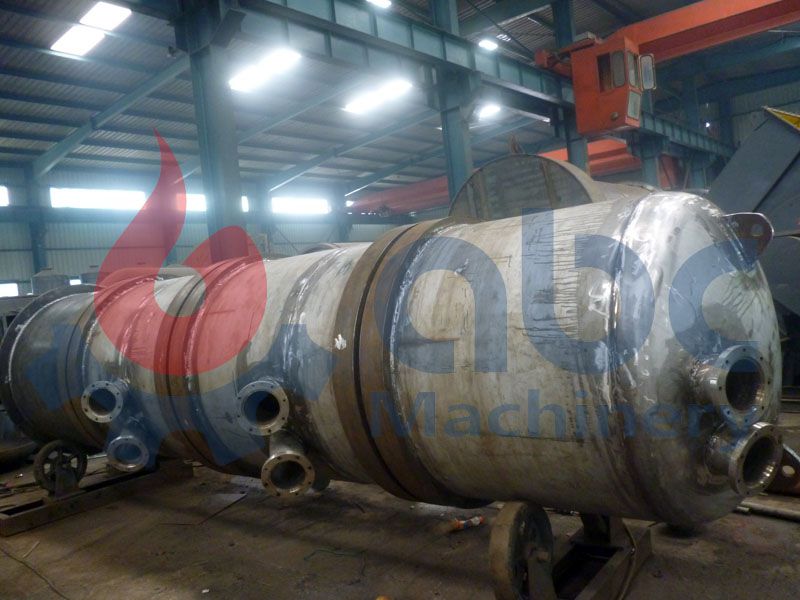 Deodorizer Tower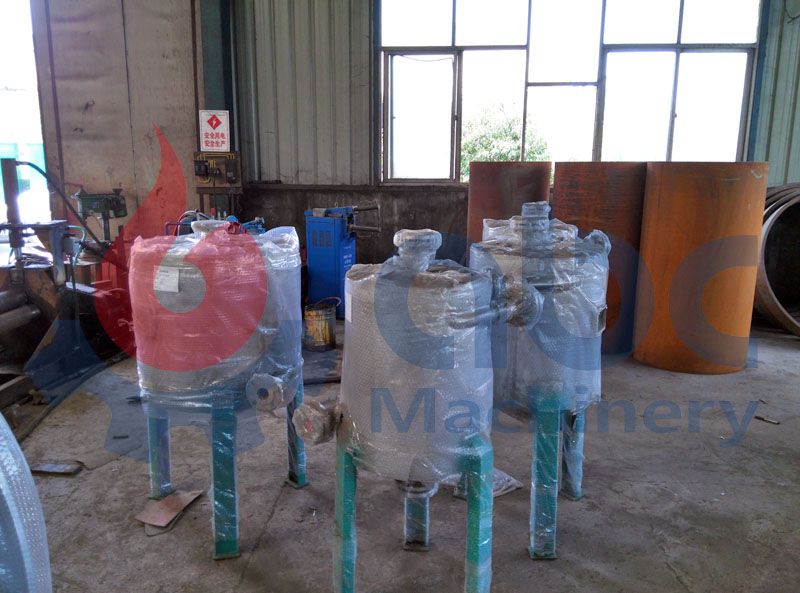 Heat Exchanger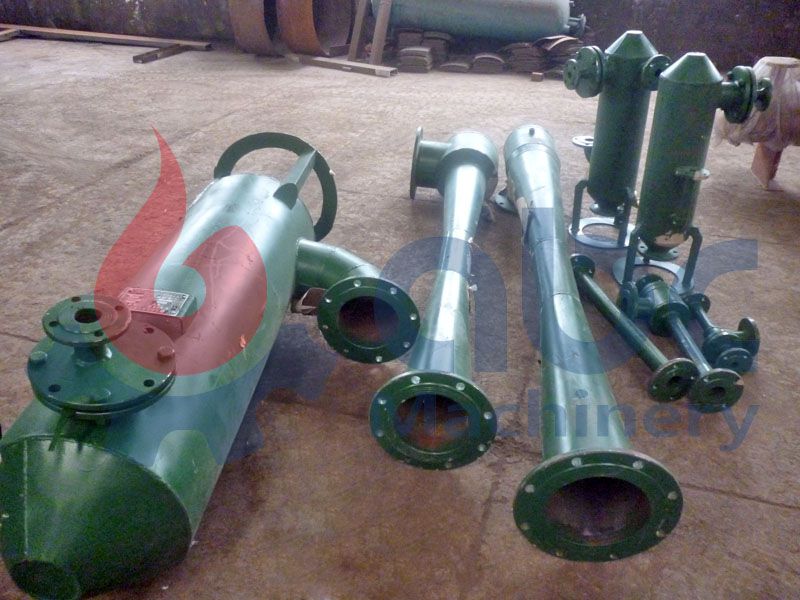 Water Vapour Ejection Vacuum Pump Series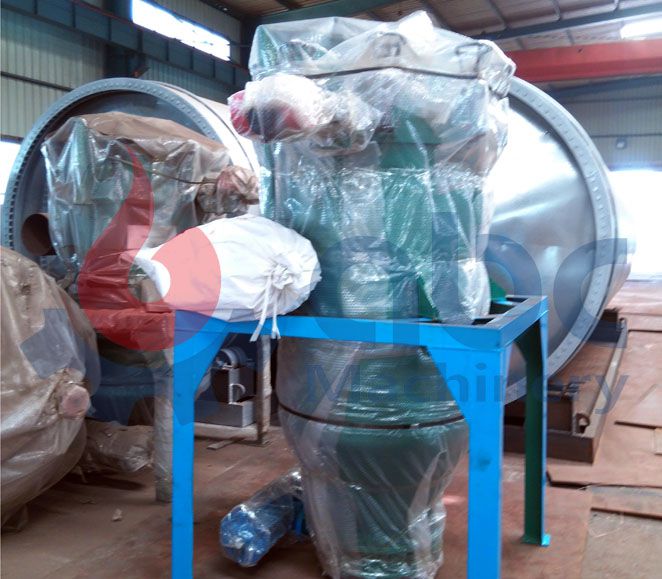 Leaf Filter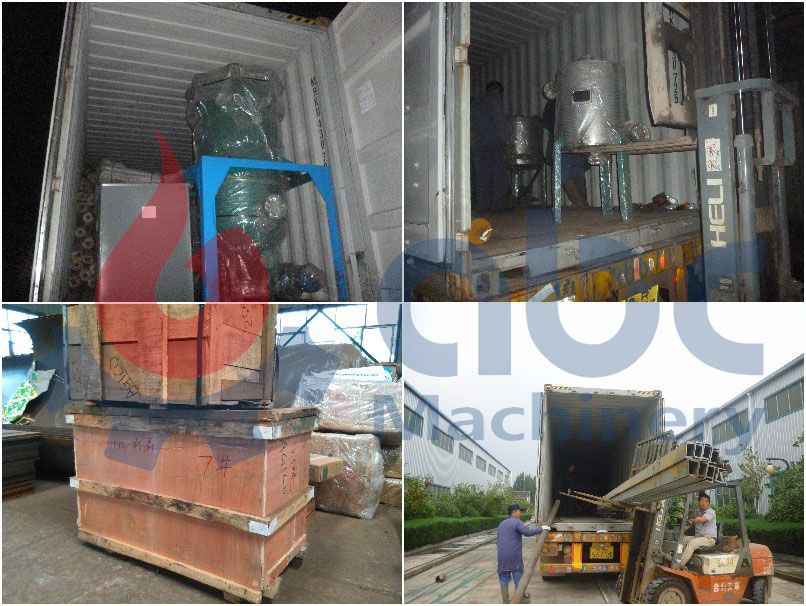 Refinery Equipment Shipment
If you are looking for reliable edible oil refinery plant manufacturers with low factory wholesale price, ABC Machinery should be your best choice. Our machinery sells well all over the world and have obtained customer high praise. Tell us your location, and we are pleased to show you some of our successful refining projects in neighboring countries.
Hi
i'm from mindanao part of philippines and i would like to ask the price of coconut oil pressing machine and coconut oil refining machine. how much it would cost me to start a small scale coconut oil refinery. we have actually a land of
almost 100 hectares full of coconut trees and plan to maximize our business.
thanks.
Thanks for your attention to our oil press machine.

Based on 100 hectares we can get 100--150 tons copra. Different place the production is different. If you can inform the capacity according to the production of last year. it will be better. So we calculate the capacity based on 150tons. Then 150/300=0.5tons per 8 hours. Use our smallest oil press machine YZS-80 with capacity: 60kg/hour is ok.

Pls confirm the above capacity is ok or you have more details requirement.
Thanks for your reply.
60kgs/hr is ok.
Do you have office in philippines?
How much is the price for YZS-80 integrated oil press machine?
Till now we do have no offic in Phillipines. But we have built the 20TPD coconut oil project in Phillipines.
Regarding to the YZS-85 oil press machine. Email attachment is the quotation for your reference.