Grain processing refers to make the cereal into edible, qualified granular or powder through cleaning, conditioning, hulling, grinding or milling. The world's major grain crops include wheat, corn, barley, sorghum, etc.
Hot Grain Processing Items of Different Cereal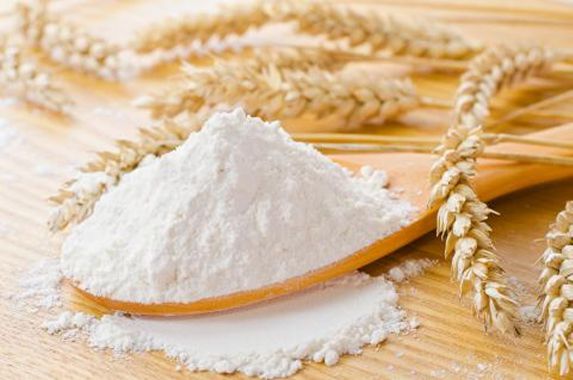 Wheat Flour Milling
The growth of wheat can adapt to variety of soil and climate conditions, so it is one of the world's most widely planted crops. There are planting of wheat from the Arctic Circle to south latitude 45o, from sea level to highland with an altitude of 4570m. The wheat planting area accounts for about 31% of all the grain. The yield is nearly 30% of the total grain output. Both the planting area and output is at the top of the world. More than one third of people around the world eat wheat as the main grain.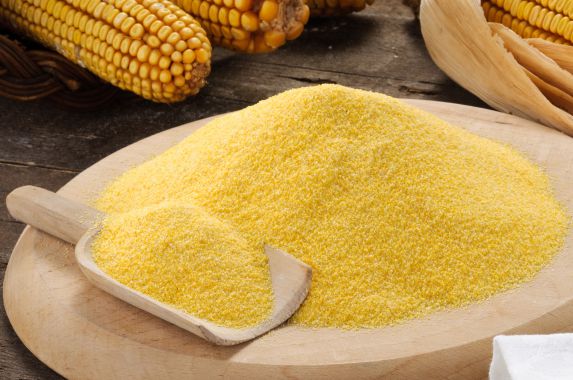 Maize Milling & Corn Grits Processing
Maize growth also has strong adaptability and it is also featured of drought-sensitive. It is an important kind of world crops, widely planted in tropical and temperate regions. The planting area and output is rank only second to wheat.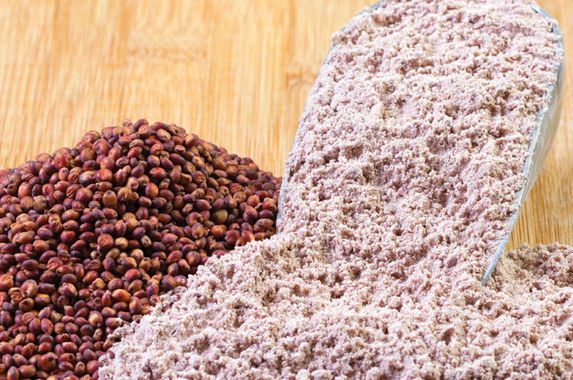 Sorghum Flour Manufacturing
Sorghum is native to Africa, belongs to the topical plant. It is one of the main grain crops in the world. Sorghum is mainly distributed in Africa, Asia and the Americas. India has the largest plating area, flowed by China, the United States, Nigeria, etc.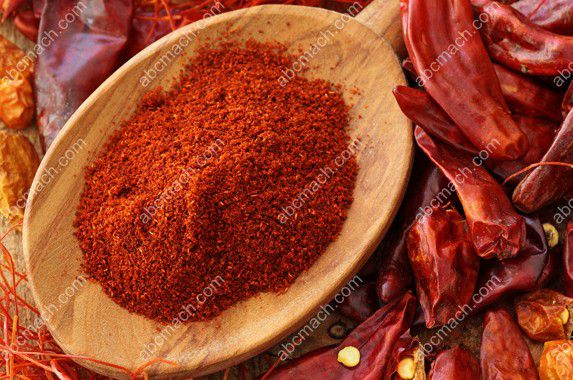 Chili Powder Production Line
Chili powder is also named as powdered chili and cayenne pepper flour. It is dried and pulverized powder of varieties chili pepper. Chili powder production line includes impurity removing, seeds removing, drying, milling/grinding and packing.