ABC Machinery (Anyang Best Complete Machinery Engineering Co., Ltd) is a leading manufacturer of biomass processing machine which including pelletizing machinery and briquetting machinery.

★ Pelletizing Equipment: Small pellet machine (flat die type), large pellet mill (ring die type), movable pellet making plant, complete wood pellet line.
★ Briquetting Equipment: Screw briquette press, Mechanical Stamping Briquette Machine, Briquette production line.

Small Scale Pellet Production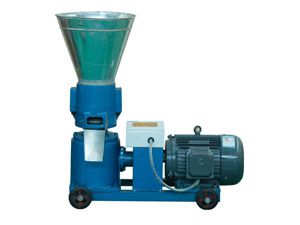 Home Use Pellet Press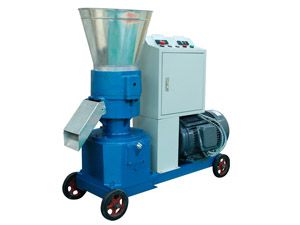 Electric Pellet Press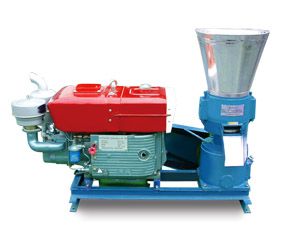 Diesel Pellet Press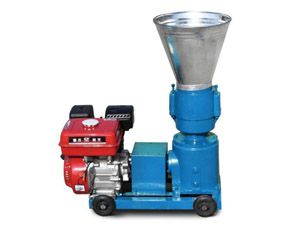 Petrol Engine Pellet Press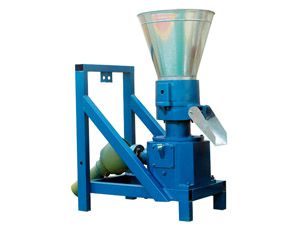 PTO Pellet Press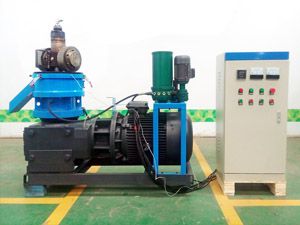 R-type Pellet Press
Large Scale Pellet Production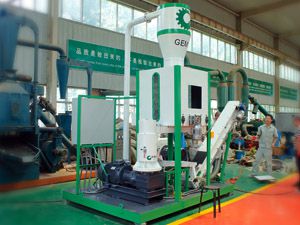 Portable Pellet Plant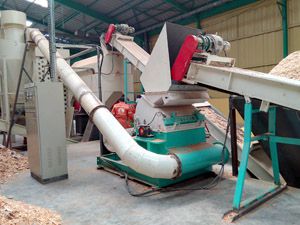 Crushing Unit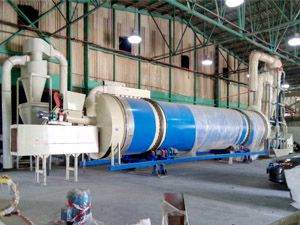 Drying Unit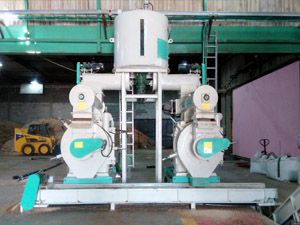 Pelletizing Unit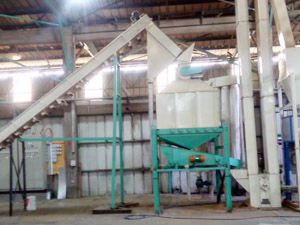 Cooling Unit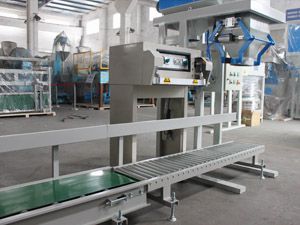 Bagging Unit
Briquetting Machinery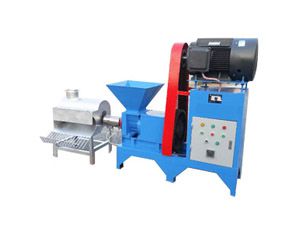 GCBA-I Briquette Press
GCBA-II Brqiuette Press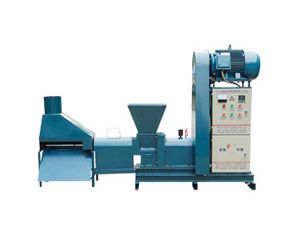 GCBC-I Briquette Machine
Over 10 years of experience in designing and manufacturing has proved our strong ability and great product quality. We can offer A to Z pelleting & briquetting solutions. Our biomass extruding equipment is capable to process many different biomass materials including hard wood and palm fiber, which gives you the flexibility to choose the most economic raw material based on availability and price. Our machines are known for their high efficiency and reliability, excellent controllability and competitive price.