Large Scale Pellet Production Plant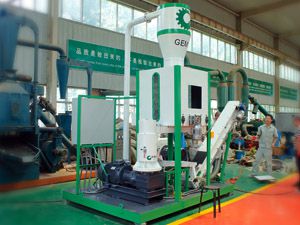 Portable Pellet Plant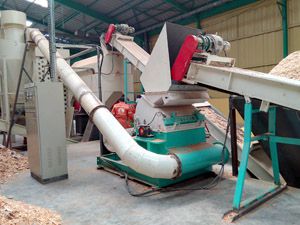 Crushing Unit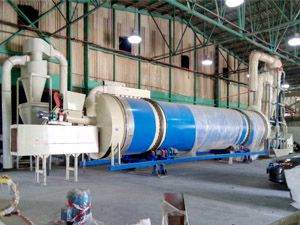 Drying Unit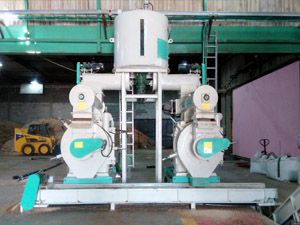 Pelletizing Unit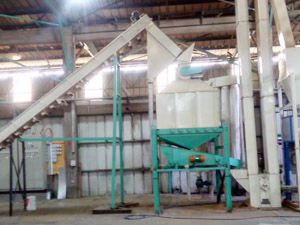 Cooling Unit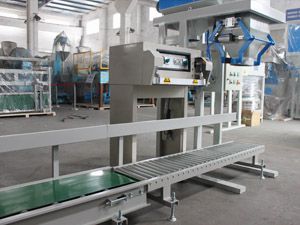 Bagging Unit
Typical Wood Pellet Plant Process
The typical wood pellet production process: Log → Log Splitting → Wood Chipping → Wood Crushing → Drying → Pelletizing →Cooling &Sieving→Pellets Packing
ABC Machinery is well experienced in designing and building pellet plants. All equipment relevant to building a wood pellet production line can be offered by ABC Machinery, i.e. log splitter, wood chipper, crusher, dryer, pellet mill, cooler and packager. We also offer evaluation, customization, installation & debugging services, so that to ensure the wood pellet plant operate at the maximum productivity and help our clients get the best results.


Basic Wood Pellet Production Process
Capacity Range from 500kg/H to 30T/H
Capable to Process Different Biomass Materials
Our pellet line is capable to process multiple kinds of biomass materials which gives you the flexibility to choose the most economic raw material based on availability and price. Below are suitable raw materials for pelletizing.
Wood Materials: Wood log (such as pinewood, rubber tree, eucalyptus, robinia pseudoacacia, salix), wood chips, shavings and sawdust.
Agricultural Raw Materials: Straw (such as maize straw, wheat straw, canola straw, cotton straw…), Chaff (such as rice husk, rice bran, wheat husk…), Peanut Shell, Reed, Bagasse, Pineapple Peel, soybean stem…
Others: Palm fiber, Palm Kernel Shell (PKS), Coconut Shells, Waste Paper, Moso Bamboo, Grass (such as alfalfa, The giant king grass, elephant grass) and other biomass rubbish.