Starch exists in plants, together with cellulose, protein, oils and fats, inorganic salts and other substances. Starch manufacturing is to extract the starch from plant seeds, root or tuber. The whole starch extracting process utilizes physical separation method, gradually separating cellulose, proteinand other non-starch substances, so that to get pure and white starch powder. The chemical structure of the starch in raw material and the finished starch powder is the same. There are not chemical changes during the starch extraction. But using sulfur dioxide acidity material in the processing may cause a small amount ofstarch molecular decomposition reaction, which can slightly lower thesticky paste degrees of starch.
Starch extracting process needs a lot of water. Raw material cleaning, grinding and each separating process all are all processed in water. Insoluble in water and the "proportion of starch is higher than water and other impurities" are the two main basics for starch processing plant.
Main Process of Starch Extracting Plant
Generally, Starch extracting can be divided into the following processes:
Selecting and Pre-processing of Raw Material Steeping Grinding Degerminating Removing Cellulose Removing Protein Washing (Refining) Drying
Common Materials for Starch Processing Plant
The starch flour processing technology is different according to different raw materials.
Tuberous Crop: Potato, Sweet Potato, Cassava…
Grain: Maize/Corn, Wheat, Rice, Sorghum, Mung beans, peas, broad bean…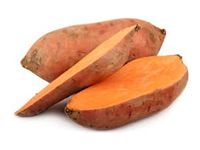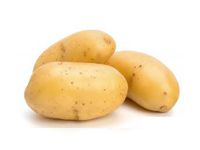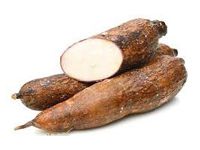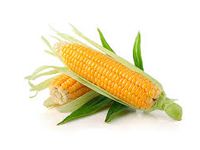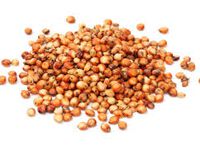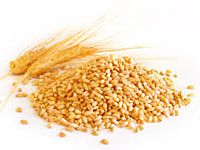 The starch extracting process of tuberous crop isgrinding and extracting directly (need no steeping), which is relatively simple and producing less by-products. Cereal starch extraction is complex, including steeping, degerminating, by-products recovery and so on. But the starch equipment is generally universal and many processing section is the same.
Starch Content of Common Starch Crops
| Starch Crops | Starch Content |
| --- | --- |
| Sweet Potato | 10%~30% |
| Potato | 10%~30% |
| Cassava | 10%~30% |
| Corn Maize | 50%~60% |
| Sorghum | 65%~75% |
| Wheat | 60%~80% |
| Rice | 70%~78% |
| Beans | 40~60% |