We recently made a new deal about small palm oil refinery fractionation plant with a client in Cote d'Ivoire (Ivory Coast or Côte d'Ivoire, officially named the Republic of Côte d'Ivoire, is a country located in West Africa). The capacity of this palm oil fractionation plant is 10TPD (10 tons per day). During the palm oil fractionation process, the Stearin is separated from Olein, so that greatly improve the palm oil quality.
Palm Oil Refienry & Fractionation Equipments Inspection
The photos below are about the shipment of the equipment related with this palm oil refinery and fractionation line. They are taken when our inspectors checking the goods before delivery.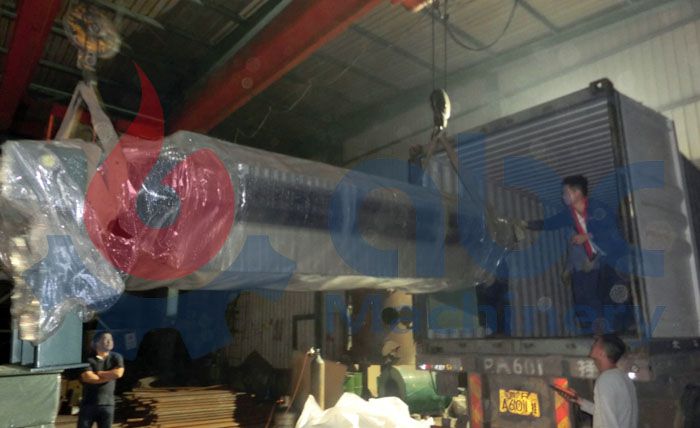 Palm Oil Filter Press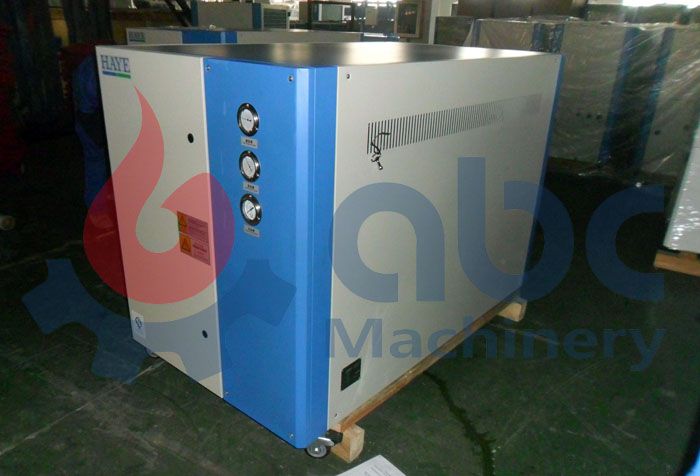 Refrigerating Unit

Crystallizing Tank

Electric Control Cabinet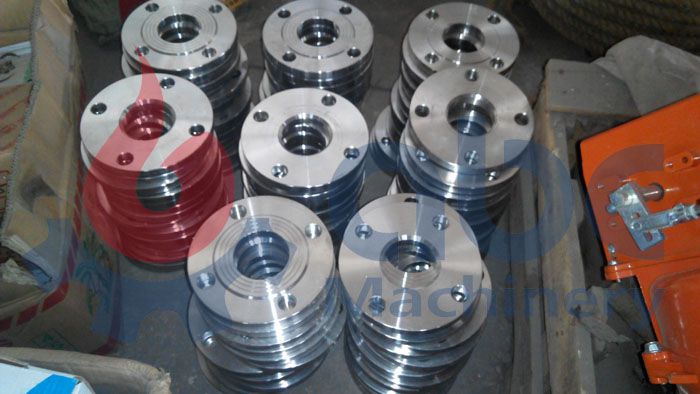 Accessories of the Palm Oil Fractionation Project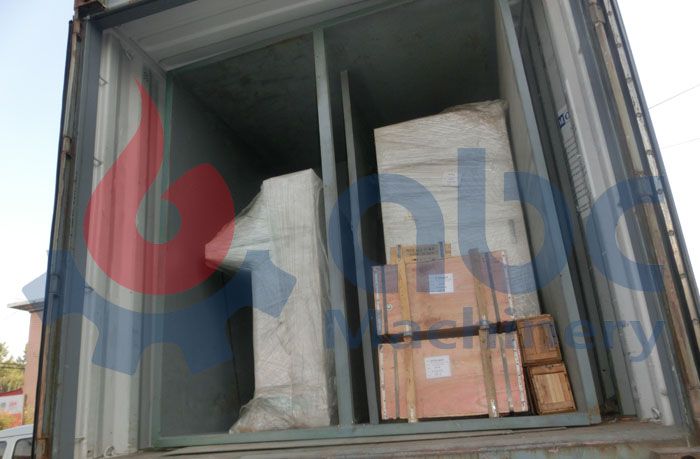 Palm Oil Fractionation Equipments in Container
If you are planning for starting a similar project, you are welcomed to contact us for equipment list, cost and other details of this palm oil refinery and fractionation project for references. Don't hesitate to contact us if you have any questions about palm oil extraction, refining and fractionation process. We will do our best to help you!