ABC Machinery is customer-dedicated oil mill supplier and manufacturer, currently involved in producing and delivering an innovative and advanced range of Cottonseed Oil Expeller. We work and use modern techniques and high-quality permitted materials and tools to produce these expellers in accordance with the standards of industry. Our oil expeller are created for multi-purpose, not just merely to extract cotton seed oil but many more kinds of oil seeds including mustard seeds, canola seeds, castor beans, soya beans and so on. In addition, our customers have the advantage and benefit to modify these expellers according to their oil materials.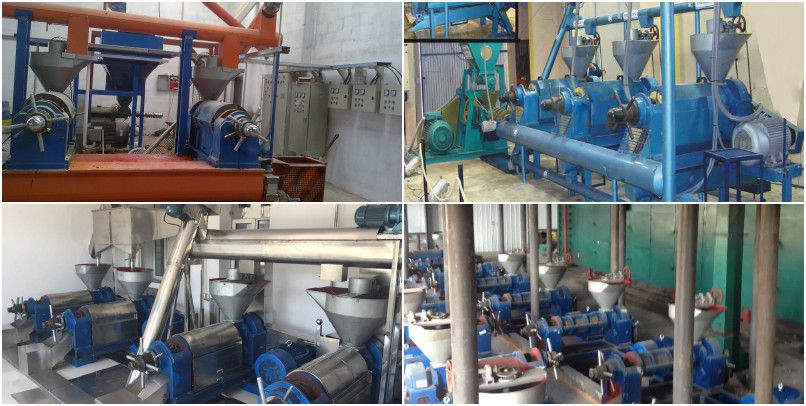 Successful Projects of Small Seed Oil Processing Factory
Reliable Cottonseed Oil Expeller Manufacturer
Our team is skilled and professional with plain morals and principles in operation and services. We also have a group of trained and qualified engineers who have the best ability to recognize various clients' requirements, and they integrate right procedures and materials for the creation of our cottonseed oil expeller. We constantly strive to make new products, and growths that would develop and enrich the present products quality and give innovation and improvement in the markets. Our team sets big importance in offering full service to our consumers.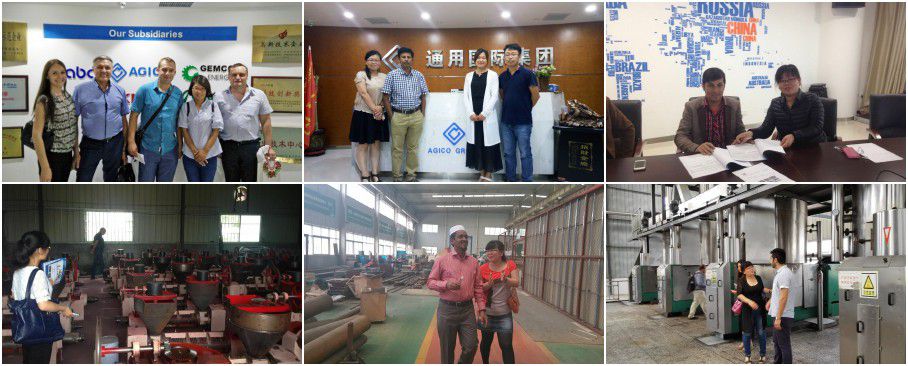 Some of Our Clients Interested in Our Oil Pressing Mahcines
We guarantee that we will continue and endure to design and create products in accordance to norms and standards that are not only world class, but also can offer and serve full and exact satisfaction to our customers in terms of performance and quality. Hence, wejust love to put our focus on serving and rendering complete customers' satisfaction when it comes to quality, cost of cottonseed processing, on time delivery of oil mill machinery and after sale service. From producing to service to delivery is our brilliant concept that no other oil mill companies have.
Buy Cottonseed Oil Expeller from ABC Machinery


This Unit is Ideal Choice for Mini Oil Processing Line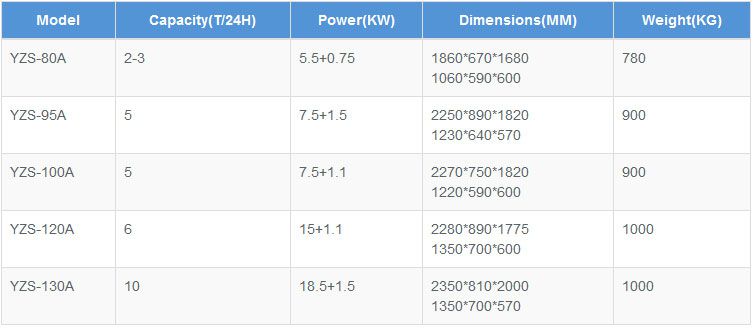 We, the client-focused company, have gradually proven our existence in the extremely competitive market, not just locally or nationally but also internationally. We do not just increase the collection of our oil expeller, but we also broaden our market share. In addition, our company's first customers become our regular buyers. They are not only from our place, we also have a lot of clients from different countries around the world, including Afghan, Tanzania, Mali, Brazil, Mexico, Malaysia, UAE ( United Arab Emirates ), Zimbabwe, Kenya, Uganda, America, Canada, Australia, Zambia,India and so on.
Special Features of our Oil Expeller for Sale
User Friendly Design — Our plant seed expeller is made for all in order for them to operate it easily and effortlessly. Unlike with the other designs from the different manufacturers, many consumers claimed that the products are hard and difficult to use or operate. They found them not friendly to the users. But our company is different, we designed our machines logically. We intend to make it easier to use for we do not want our customers to struggle in operating it. Since, we are more on meeting our clients' needs that is why we invented our machines as user friendly.
Low Maintenance — We guarantee all our customers that our machines are made and created with high quality materials and tools by our skilled and professional team. That is why our buyers have the assurance that after they buy our oil press machines maintenance is surely not an issue from beginning until end.
Reliable Operation — From production to delivery, we promise that the whole of our operation is certainly reliable and trusted. Again, we are not more on satisfying our needs and wants but greatly more on our clients' benefits. During from the beginning of the operation until end, we always think to meet our customers satisfaction.
What we have is only for the best of our customers. If you want to be the best, choose us as your partner for success. Our Cottonseed Oil Expeller is the only machine that nobody can invent. Our team is the best team of all time. They are dedicated and faithful enough to put this kind of product into reality. So, what are you waiting for? Choose us! For more details oil cotton seed oil pressing and oil mill business plan, you may contact us!

Need now the indicative price of the cotton seed oil expeller including spare parts required for two years operation.
The price and details about the equipments of the 5TPD press workshop included in the email attachment. It includes 4sets spare parts of oil expeller. Generally, the spare parts of the oil expeller should be replaced every four to five months based on your raw material (cottonseeds with shell), so I add four sets spare parts in the proposal, you can check for details.

Questions pls tell us no hesitation, I will try our best to help.
Good day, I'm contacting you from Intelimeter Mexico. We are developing a cottonseed oil extractor company and I'd like to ask for a quote.
We need to process 4 tons per hour during 16 hour a day. We want to produce cottonseed meal and extract cottonseed oil. I'd like you to send me a quote of the machinery I'll need to produce the meal and oil. We are thinking of two machines that process 2 tons per hour.
Hi, thanks for your enquiry to our products. As for your request, could you advise do you want single machines or complete lines?
Do you have other equipments already, such as cleaner, crusher, cooker, filtering, etc...? except the oil expeller?
By the way, why do you just work 16hours per day, is it a problem of power failure? Usually, once it start, the machine will not stop for such a big processing capacity. it will use 3 shift working way ( 8hrs per shift).