Anyang Gemco Energy Machinery Co., Ltd (GEMCO)

GEMCO is located in city of Anyang, China. GEMCO is now the biomass machinery division belongs to ABC Machinery.
GEMCO was founded in 1997, it is an ISO9000 and CE certified enterprise, the earliest factories specialized in manufacturing biomass densification machineries, including pellet making machine, mini pellet plant, industrial large pellet plant, screw briquetting machine and complete briquetting line. GEMCO has up to now 150 employees, divided in pellet mill research department, briquetting research department and technology research center. The annual revenue is 50 million RMB. GEMCO is holding 80% market share in China and is development more and more dealers across Europe and North America.By integrating research, development, manufacture, installation and commissioning, GEMCO is a ALL-IN-ONE biomass energy solution provider, giving you ONE-STOP-SHOP easy experience in starting pelleting or briquetting businesses. This unique advantage has satisfied customers from 105 countries over Europe, South-east Asia, Africa, etc. GEMCO has offices in America, Russia, Ethiopia out of China and in Beijing, Nanjing, Guangzhou, Zhengzhou, Urumchi in China.
GEMCO is contributing to develop biomass energy industry, solving the energy crisis issues in the world and making efforts to give people a greener and healthier life.
Henan Kingman Mechanical & Electrical Complete Plant Co.,Ltd (KMEC)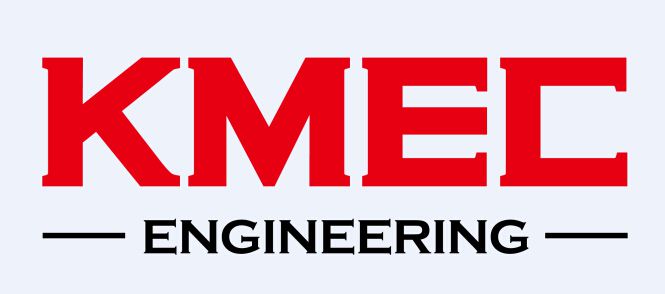 KMEC was founded in 1992, is now the grain processing machinery division belongs to ABC Machinery. With more than 30 years' experience in grain processing machinery and total solution research and development, KMEC has accumulated pretty strong advantages in several aspects: capital, human resource, technology, certificates, etc. KMEC is well recognized worldwide as a international grain processing solution provider, especially for wheat milling, corn milling, oil seeds preprocessing, oil seeds pressing, oil refinery, etc.
KMEC is capable of A2Z engineering services from requirement consultancy, solution design, equipment manufacturing, onsite installation, stuff training, repair and maintenance and business extension ideas. Based on information and data from projects we have done, KMEC deeply understands different clients in different markets from different regions. Because of this, KMEC has built win-win solution with our clients over Africa, South America, South-east Asia and more.