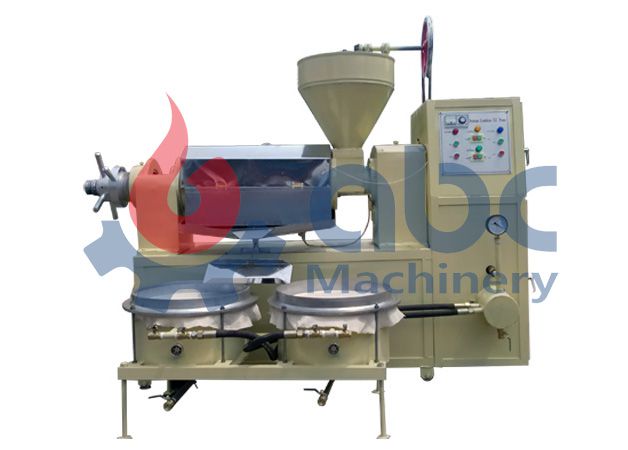 Model: YZS-130A Integrated Oil Press
Capacity: 10T/24H
Power: 18.5kW +1.5kwKW
Voltage: 380V, 50Hz and 3Phase
Weight: 1000KG
Package Dimensions: 2350*810*2000mm 1350*700*570mm
YZS-130A integrated oil seed press machine perfectly combines the features of screw press machine and oil filter press machine, extracting the best oil from oil seeds. With automatic temperature control system and oil cleaning design, this oil seed press machine is suitable for cold oil pressing and hot oil pressing, which makes it a ideal equipment for those who own small-scale oil making plant. Besides, this screw press machine with oil filters is also a great choice for mobile oil making in the country markets.

Features of YZS-130A Oil Seed Press Machine
Easy to use for operator and requires less maintenance
Superior oil and cake plus higher oil output rate
Built with cast iron machine base and gear reducer system for longer performance
Cost effective oil filter press machine is suitable for a very wide range of vegetable seeds
With superior functions of screw press machine and oil filter press machine, YZS-130A integrated oil seed press machine makes oil extraction a breeze and optimizes oil production rate by improving oil pressing process. Click to see technical data of other models of YZS Series Integrated Oil Press >>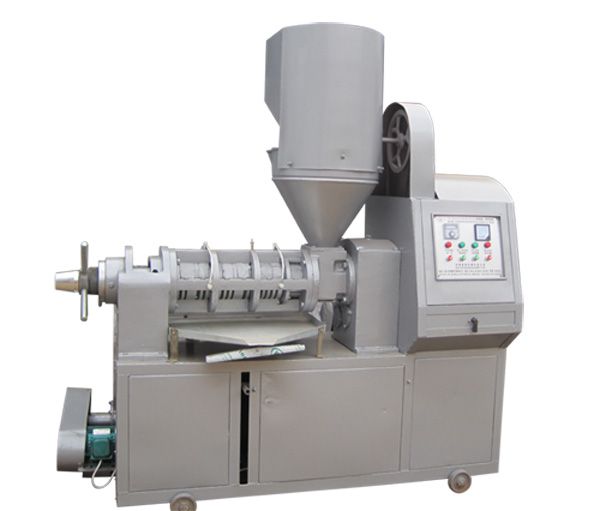 YZS-130A Integrated Oil Seed Press with Feeding System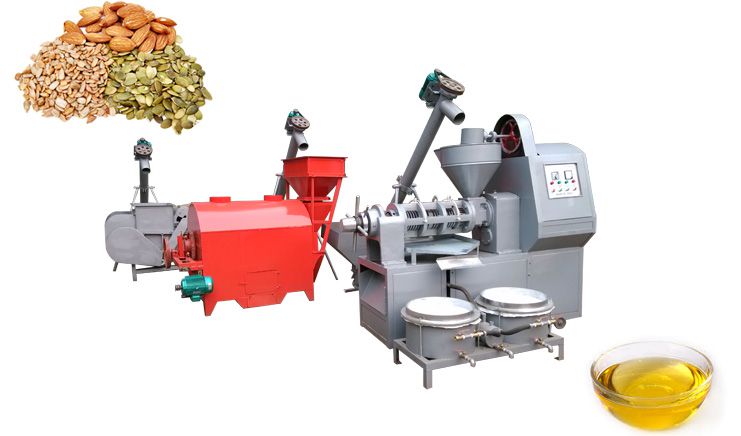 Small Vegetable Oil Production Line
Spare Parts of Oil Seed Press Machine

We are the global oil press machine supplier and boast many oil press series. If you are looking for the best oil seed press machine, screw oil press machine and oil filter press machine, we are definitely your first choice. Please feel free to contact us for more information and detailed price of our products!
Thanks for your products, Please send prices abut the machine.
Hi, Could you advise what's your raw material and processing capacity per day?
FYI, this model could process 10TPD, is it ok with your reqeust?
I am interested in Screw Extruder, YZS-130 Oil Seed Press and 1TPD Rice Bran Physical Oil Refining and Dewaxing line. Kindly send details and quotations, for complete project.
Hi, Thanks for your enquiry to our products. As for your request, the processing capacity is around 8~10TPD, is it correct?
However, usually we use chemical refinery when the capacity is small, range from 1~15TPD. The physical refinery is only considered when the capacity exceed 20TPD.
Could you advise why you want to use physical refinery process? As for the project in Manipur, it's a 10TPD mustard pressing and 1TPD refinery. Also it's using chemical refinery technology, and it's going on well now.