Looking for machines to extract oil from rapseeds? Planing to start a small business of rapeseed oil pressing? ABC Machinery is here to offer you the best equipment and processing solutions. Manuacturer and supplier of rapeseed oil presses and other edible oil machines. Premium quality, competitive price!
---
Rapeseed Oil Facts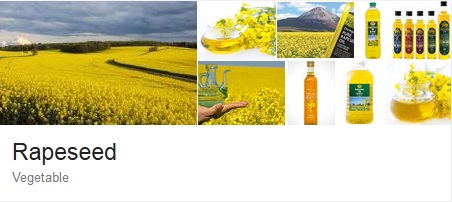 Rapeseed, also known as rapaseed, rappi, rapa, oilseed rape. It is a bright-yellow flowering member of the family Brassicaceae, consumed in China and Southern Africa as a vegetable.
Rapeseed is the third largest source of vegetable oil in the world after wheat and barley. It is a mustard crop that is cultivated primarily for its seed which produces about forty percent oil and a high-protein animal feed. Rapeseed oil is also known as vegetable or canola oil. It is made from the black seeds of rapeseed plant belonging to Brassica family which also includes vegetables like broccoli, cabbage and cauliflower. Oilseed rape is partly self-fertile and is pollinated by wind, gravity and insects.
Natural rapeseed oil contains 50% erucic acid. Also some wild seeds contain glucosinolates that lowers the nutrient value of rapeseed for animal feed. However it is quite a health product with 7% saturated fat compared to 14% in olive oil or 51% in butter. It is also rich in omega-3 and omega-6. Rapeseed oil is also preferred in that it is much more heath resistant compared to sunflower oil. This makes it more eligible for deep-frying.
How Rapeseed Oil is Made?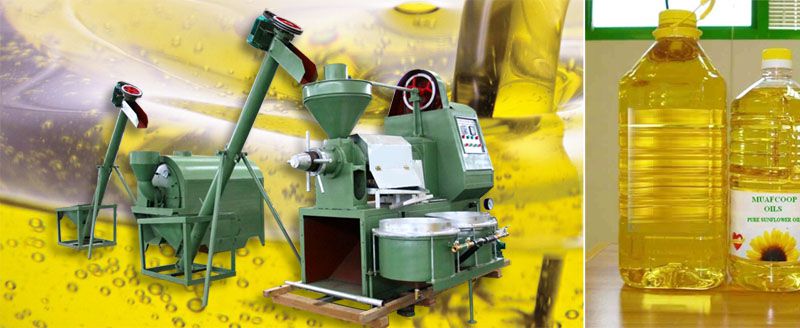 Small Scale Rapeseed Oil Pressing Plant
Every ton of rapeseed supplies about 400 kg of oil and the oil takes between 135 and 150 days to mature. Rapeseed is processed in two steps. The following is a simple introduction of rapeseed oil pressing process.
First is the Physical pressing of the rapeseed and the second is hexane extraction of the remaining oil in the press-cake. Some smaller plans do not go through the process of hexane extraction. The oil extraction process basically goes like this: seed cleaning, pre-conditioning and flaking of the seed, the cooking of the seed, pressing the flake to remove a portion of the oil, solvent extraction of the press cake to take the remaining oil, Desolventizing and toasting the meal and lastly processing the oil.
Rapeseed oil can also be extracted by using cold press which includes same steps except hexane extraction. After processing, rapeseed oil can be also further processed and made into products like margarine. Below is the operating video of the oil expeller with filter press used in the above small scale oil pressing plant.
---
Difference between Canola and Rapeseed Oils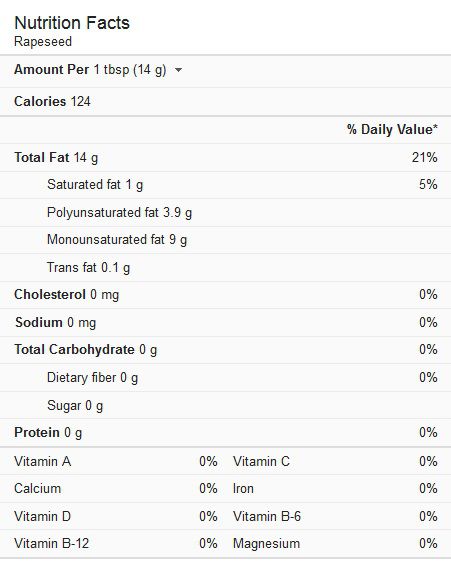 Canola oil is a kind of oil which is made from seeds that have been genetically changed from rapeseeds. Two components was removed from rapeseed: glucosinolates and erucic acid. The new plant was named canola which is a combination of "Canadian" and "Oil (also Ola)". The term Canola for rapeseed oil came into use in North America in 1980s. The main reason was to avoid the resemblance between rapeseed and rape. Since that date it has been widely used to define rapeseed oil and nowadays Canola is the trade name used for oil
made from low erucic acid and low glucosinolate rape seed. Nowadays in agriculture, rapeseed oil is still widely used to define all varieties of rapeseed oil, including Canola as it is known.
Market of Rapeseed Oil Pressing
The worldwide industry of rapeseed oil has increased dramatically between the years of 1975 and 2007. For example, worldwide production of rapeseed has risen to 47 million metric tons in 2006.Also, since 2002 production of biodiesel inreased in Europe and USA, rapeseed oil supplies a good amount of vegetable oil needed to produce the fuel. Therefore rapeseed oil industry has further gone up between the years 2005 and 2015 and continues to grow.
We are interested in detailed info on your Small Scale oil processing and refinery. Of particular value to us is the production in MT/Day in case of mustard, rapeseed and sunflower oils. Matching pretreatment facilities will also be reqd by us, We are based in Uttar Pradesh, India. What is the likely equipment cost?
Detailed plan the cost was sent to your email, please check!
Dear Sirs, We owned company based in Dubai. Amongst the commodities we deal in is Edible Oil and, following a very successful couple of years, we are now seriously considering building and running an oil production facility in the UK. Currently, the majority of our Edible Oil orders are for Crude Sunflower Oil so we believe that in the first instance the facility will be dedicated to production of Crude Sunflower Oil at a rate of 1000 Tonnes/month. We would anticipate that initially the product will be stored and transported in Flexi Tanks. Our longer term plan includes the addition of a refining process and bottling plant at which point we would also consider increasing throughput. We would, at this future point, also consider the production of other Edible Oils e.g. Rapeseed etc. Initially however, we are looking for a company that can assist us in determining our requirements and who will supply a full turnkey facility with adequate provision for future expansion and development. GPLS will provide a fully prepared process building complete with the necessary infrastructure and utilities into which the Oil Production equipment can be installed. We would be extremely pleased to hear from you, and discuss our venture further, should this opportunity be of interest to you.
Thank you for your inquiry. We have sent you an email. Let's have a further discuss on your needs through email.