On February 16th 2017, the the Mayor Lethbridge Canada, along with the delegation came visiting our company. Our mayor of Anyang city also came meeting the foreign guests. The friendship between Lethbridge and Anyang is longer than 10 years. This visitation deepens both cities' relationship and brings huge potential for the economic development.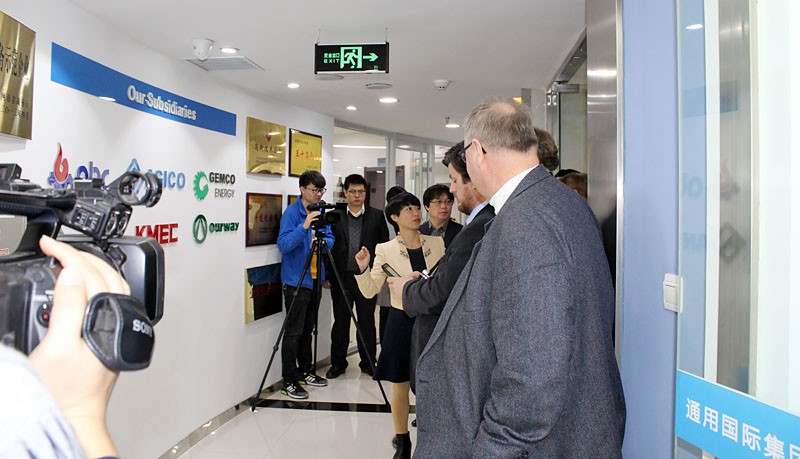 Introduce Our Company to Visitors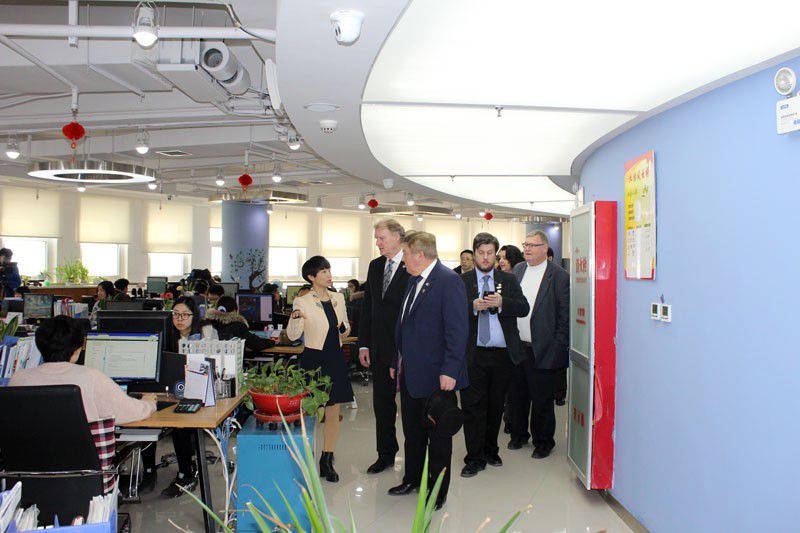 Visit Our Office Environment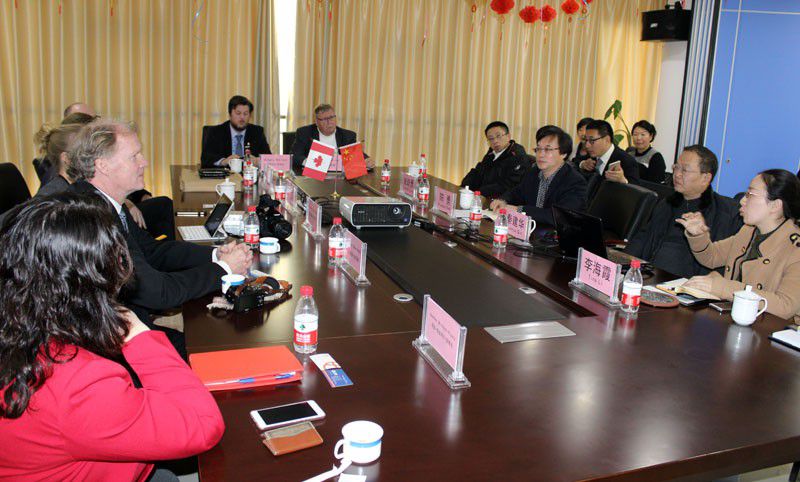 Business Negotiations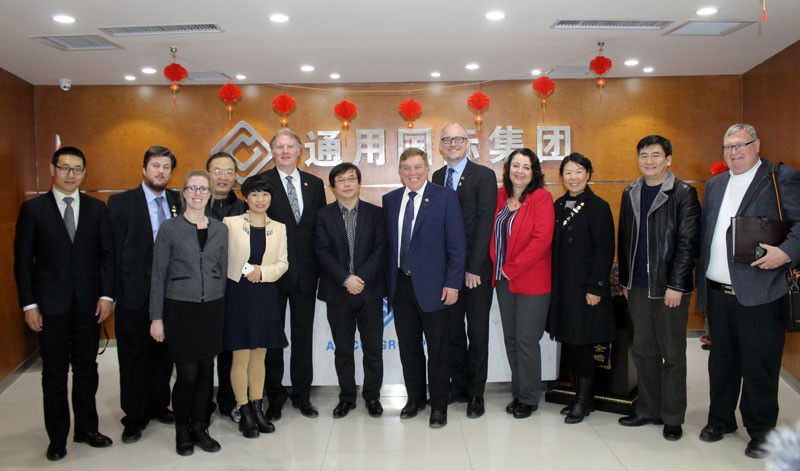 Take a Group Photo to Mark the Occasion
During the invitation, the Mayor shows great interests on our products espacially biomass processing machine. He said pellet machine has a huge potential in the future and he gives ABC Machinery great encouragement in foreign trading business.
Canada is an agricultural country and a mass of agricultural wastes will be produced each year. It is a great advantage to the economic development if those agro-wastes are turned into biomass fuel. We believe that ABC Machinery will have more opportunity to cooperate with the Canada energy companies.