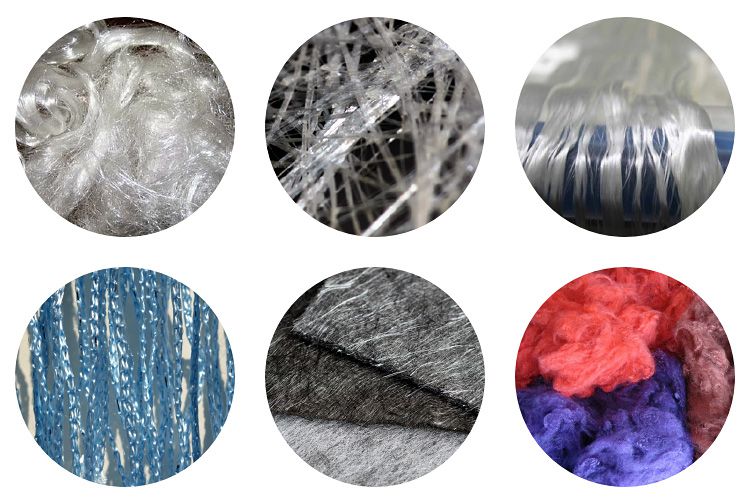 Flock / Yarn / Fiber Materials for Cutting

Flock cutting machine is also known as yarn cutter or fiber cutting equipment. Our flock cutting machine is designe for cutting high-impact specialty fiber such as metallic yarn, fiberglass, carbon fiber, vinylon, poly-acrylic fiber, terylene, nylon.
Which Materials Can be Cut by the Flock Cutting Machine?
Chenille Products/Article
Construction Engineering Fiber
Textiles
Silver prints and rubber etc.
Flock Cutting Machine for Sale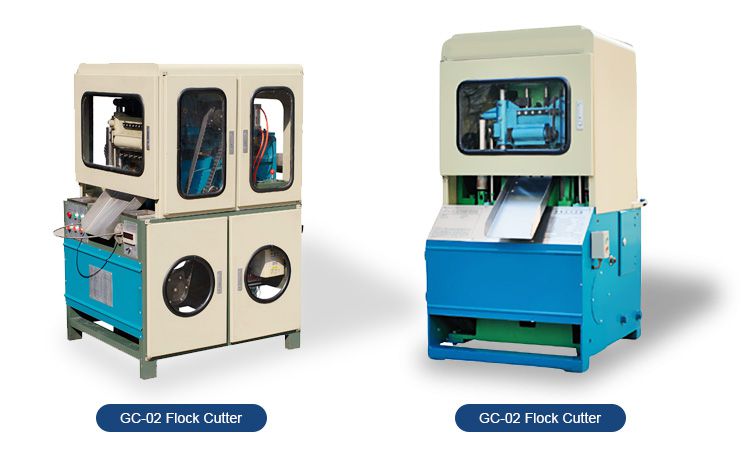 Flock Cutter for Processing Various Fiber / Yarn
Main Parameters of the Flock Cutting Machinery
Model
GC-02
GC-03
Capacity
120-150kg/h
50-80kg/h
Motor Power
3kw
2.2kw
Cutting Width
250mm
120mm
Cutting Length (adjustable)
0.2-8mm
0.2-5mm
Cutting Thickness
10-50mm
5-45mm
Length Accuracy
Less than 5% to 10%
Cutting Rotating Speed
0-260r/min
Fast: 260r/min
Slow: 180r/min
Weight
980kg
950kg
Machine Size
1200*850*1550mm
1200*700*1400mm
Working Airpressure
0.8mpa
0.8mpa
Flock Cutting Project Plan

The above photos are two flock cutting factory we have built for our clients for your reference. If you are interested to get more more information of these projects and cost details, feel free to contact us!

Advantages of Our Fiber Cutting Machine
The design of our flock cutting equipment has invention patent.
The feeding width is wide and adjustable.
Interval synchronization processing flow (feeding, compressing, cutting)
High standard of safety for operation and maintenance.
Stepless frequency conversion timing.
Highest cutting quality (wet cutting system design)
Easy to change knife, minimum down times.
Continuous sharpening of knife.
Compact structure design, small footprint.