Recently, ABC Machinery has developed a complete set of mini pellet feed plant in which the process includes feeding, crushing,mixing and pellets extruding. The mini scale feed plant can be customized according to various capacity and livestock that greatly meets the customer's demand.

Mini Pelletized Feed Processing Plant

Video of Mini Pellet Feed Production Plant
The available processing ranges are raw supplies like straw, peanut shell, corn straw, rice husk, wheat bran, meal, soybean, corn and some regular raw supplies associated in feeding formula. This small complete set of pellet feed plant for feeding is designed and applicable for scale poultry farms, animal farms, and individual farmers.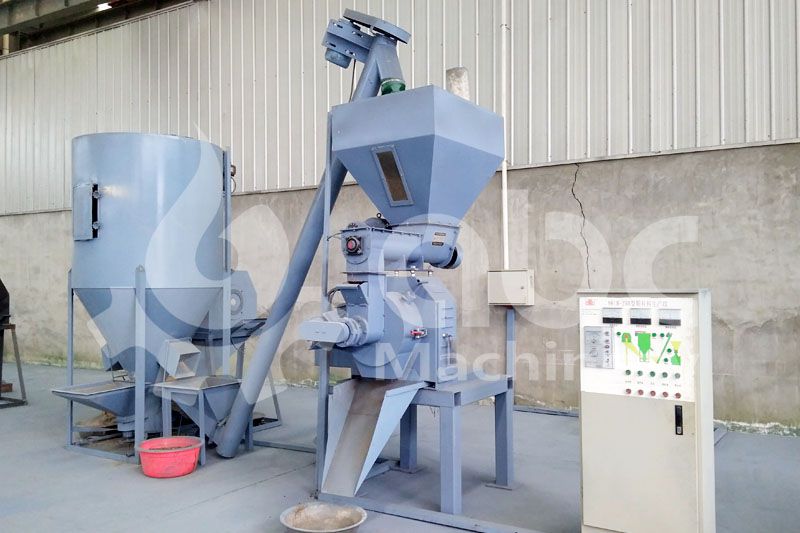 Small Scale Animal Pellets Feed Mill Plant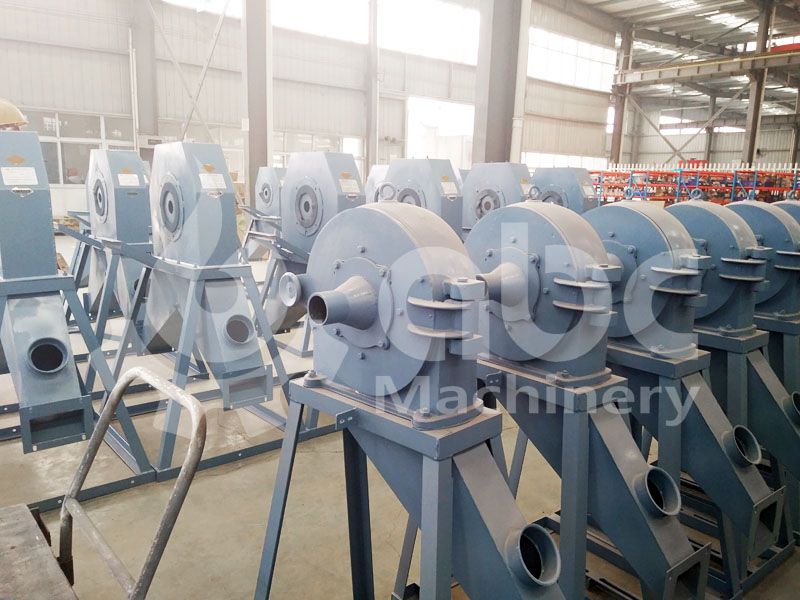 Crushing Machine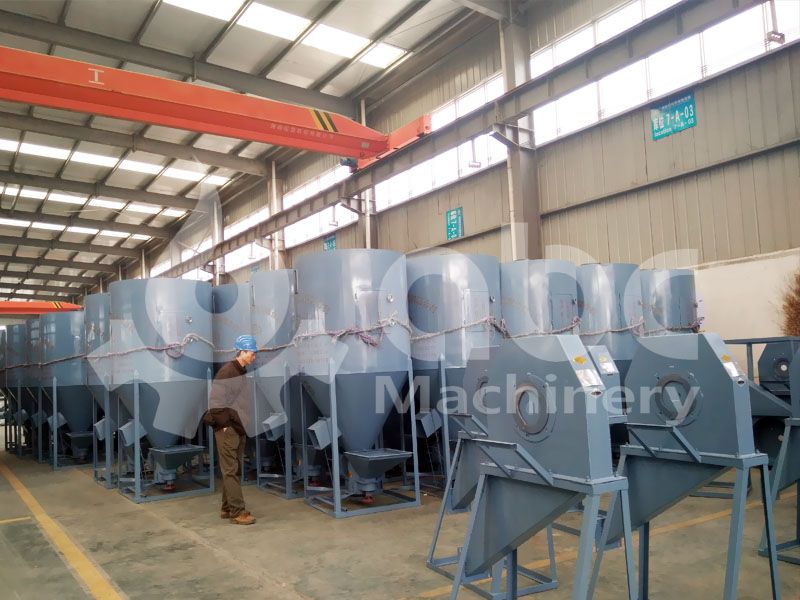 Storage Silo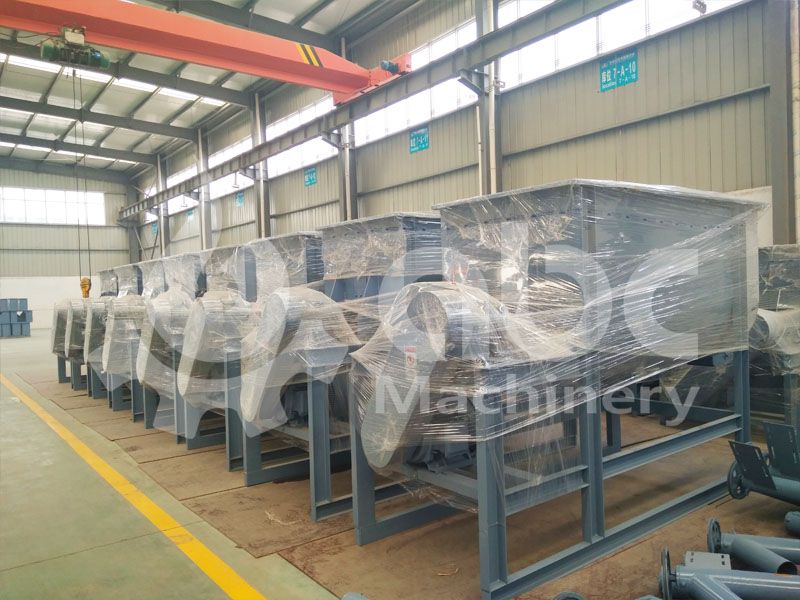 Small Feed Mixing Machine

The making process of this pellet using this machines starts from crushing, then feeding, and granulating or pelletizing last is the animal feed pellets. Various sizes of raw supplies feed the crusher for the granulating that is ground and result in an appropriate size for pelletizing. The crushed supplies are put in the mixer and sent to the machine.
Related News: 5TPH Animal Feed Manufacturing Plant Delivered to Mali
How the Benefit from Pellet Feed Mill?


Traditional Feed Vs Pellet Feed
Pellets produce by feed pellet mill provides a smooth surface, quality resistance as well as safe to eat which is good for nutrient absorption and good digestion for animals.
Because of its good design, the pelletizing process has quality factor effect that kills different kinds if parasites and microorganisms in legumes and grains that help in reducing diseases ad effects of the digestive system.
Animal feed pellets are more of economic benefit higher that assorted feed powder.
Pelletizing process does have high pressure and high temperature that produce tasty fragrance in animal feed materials. These are the option for poultry animals and livestock in which the absorption rate of nutrition is increased up to 300%.
If you have a large to medium scale animal feed production, you can share your thoughts like feed a specific animal, raw supplies needed and capacity you want, our assigned engineers will provide you a modified pellets feed manufacturing plan, project cost and a list of equipment needed. Feel free to contact us.