Feed is the general name of livestock and poultry food, it is kind of animal feed which includes different kinds of nutrient that can be digested and utilized by livestock and poultry.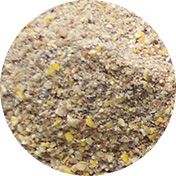 Mash Feed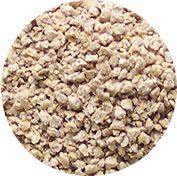 Crumbled Feed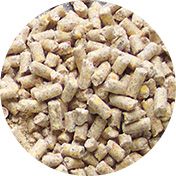 Compressed Feed Pellets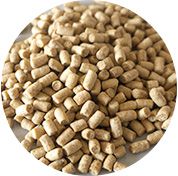 Extruded Feed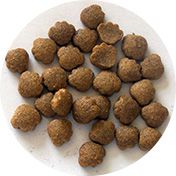 Pet Food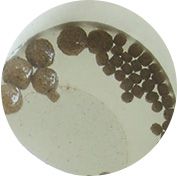 Floating Fish Feed

As a reliable animal feed machine manufacturer, ABC Machinery are specialized in turnkey feed production project including process design, factory layout, equipment manufacture, feed plant installation and commission, and site training of electric control, plant operation, animal feed processing technologies and formulations.


Process Design Example: 5~6 T/H Cattle (Alfalfa 34%) and 10 T/H Chicken Feed Pellet Line
Our feed mill plants are of modular design and are designed based on different feed requirements and customer needs. Due to innovative machinery and deep process knowledge, our equipments are the best choice for feed millers to produce high quality, safe feed to their client maximum efficiency. The technology underlying our animal feed plant guarantees the production of animal feeds meeting the most rigorous hygiene requirements, and mitigating cross-contamination at the same time.

What Feed Processing Solutions We Can Offer?
We contract to design and build complete animal feed processing plant (Annual output ranging from 1 to 1000,000 tons) for a wide range of animal species including cattle, poultry, fish and pet.
for Raising Different Animals
for Different Shap
for Different Feed Formula

Poultry Feed (chickens, ducks and geese...)
Livestock Feed (cattle, sheep, horse, pig, rabbit...)
Aquatic Feed (floating / slow sinking / sinking)
Pet Food (cat, dog...)

Mash Feed
Pellet Feed
Extruded Feedstuff
Crumbled Feed
Flattened feed

Premixed Feed
Complete Formula Feed
Silage / Grass Pellet