Exportation of animal feed processing plant is increasing in demand all over the world as means of speeding up the process of making feed pellets for cattle animals and poultry respectively. One such example is the recent delivery of a medium of scale animal feed processing plant that has been exported to Mali so far.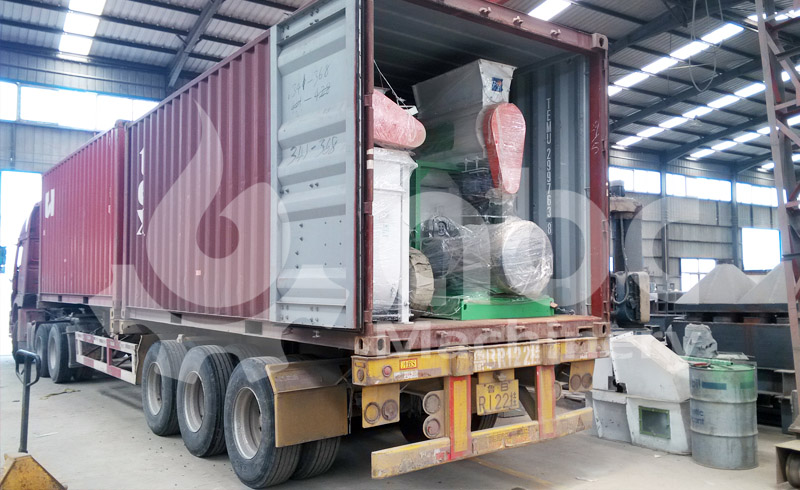 Small Animal Feed Processing Plant Equipment in Container
Its production capacity as of 3 to 5 tons per hour and the client managed to find our company and fill this order by simply using the Google's search engine. The purpose for this acquisition is to feed 15t of cattle with about 10t of poultry daily, whereas the plant is able to produce around 25t feet per day. The ingredients of the feed will consist of: powdered bones, powdered fish, corn, barley, wheat flour, wheat bran, feed meal flax, salt, rice straw, lentils straw, clove, alfalfa, beet pulp and vitamin mixes along with bread.
Main Feed Process Equipoment of the Plant
Before delivery is ensured, our exporting department carefully inspects the quality of each component.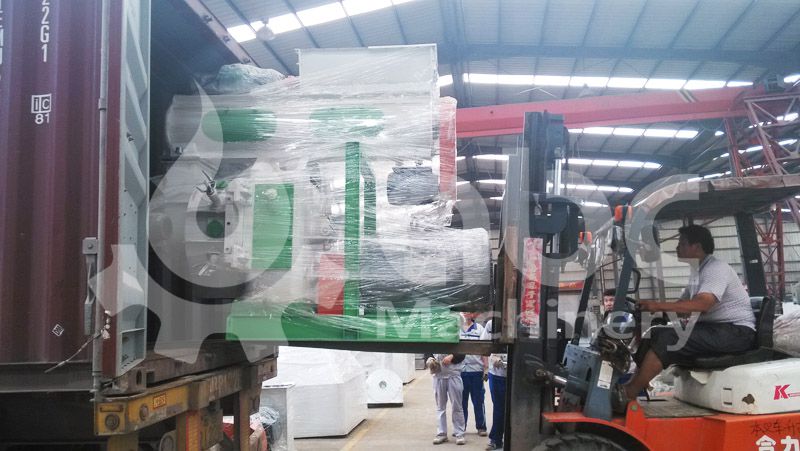 Loading of Ring Die Pellet Mill for Animal Feed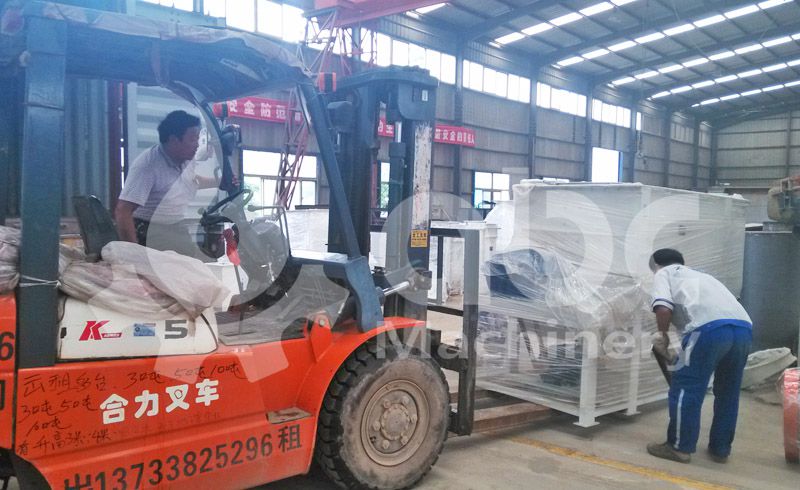 Feed Mixing Equipment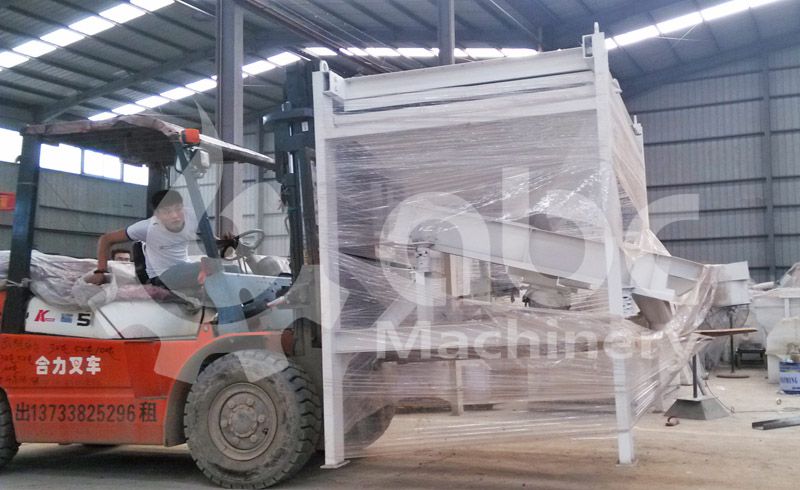 Base of Pellets Cooling Machine
The feed processing equipment of the plant encompass the following equipment parts: 1 unit of screw conveyor, 1 pellets cooler, 2 units of elevator, 1 unit of mixer, 1 of animal feed pellet mill, 2 units of crusher and other components such as a drought fan, cyclone dust collector, air lock, electronic control device, electric wire and many more so far.
Feed Pellet Processing used to be a manual process which involved imprecise measurements and unpredictable results. As such, many of the pellet mill operators would be highly regarded for their results so far. Although the process has now been replaced by the work of machines, much of the inaccuracy has been also removed, making it easier to predict the final results by knowing the characteristics of the feed so far. Pellet mill operators are still required and have direct influence over the end results however.