Project Name: Complete Animal Feed Processing Line
Production Output: 120,000 ton/year (equal to 20 ton/hour)
Application: This project is designed for processing both poultry feed (chicken, duck, goose …) and livestock feed (cattle, sheep, horse …)
If you are looking for animal feed processing machines for large scale feed production line, this project may be helpful for your business plan. This is an automatic livestock and poultry feed mill with the capacity of 120,000 tons per year. (Silimar Project: 5 ton/h Feed Mill Plant)
Animal Feed Processing Machine Details
Here are some photo of this project taken during onsite construction for your reference. If you are interested in getting more details of this feed mill or need equipment price list, just feel free to get in touch with us! You are also welcome to tell us your plan and we can help you make the best customized project plan!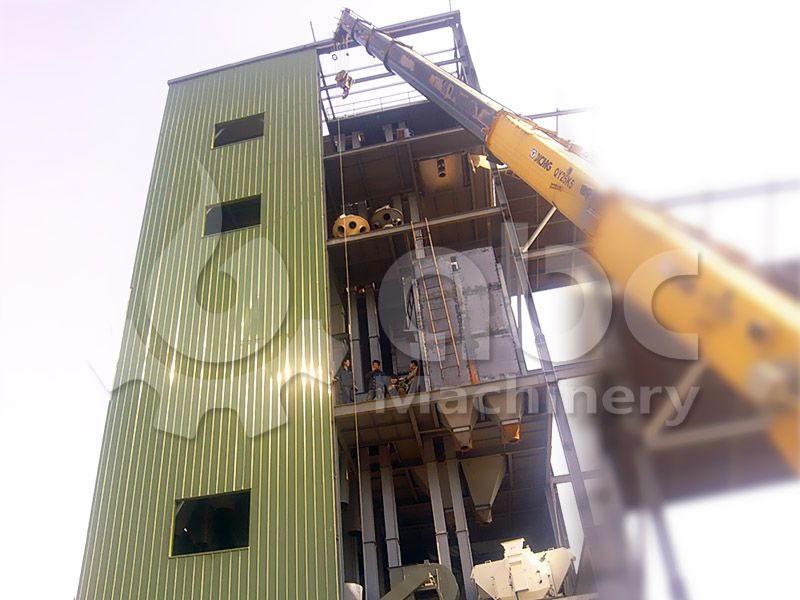 Equipment Placement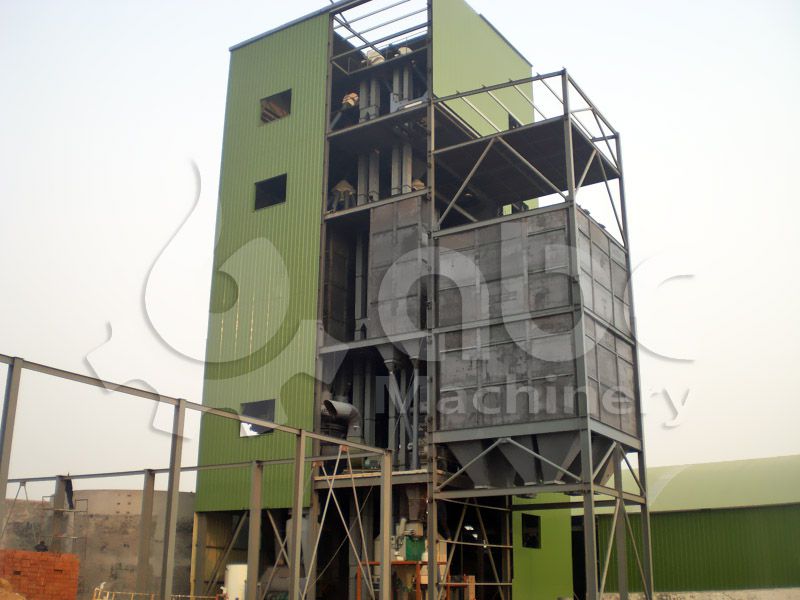 Feed Pellet Plant
under Construction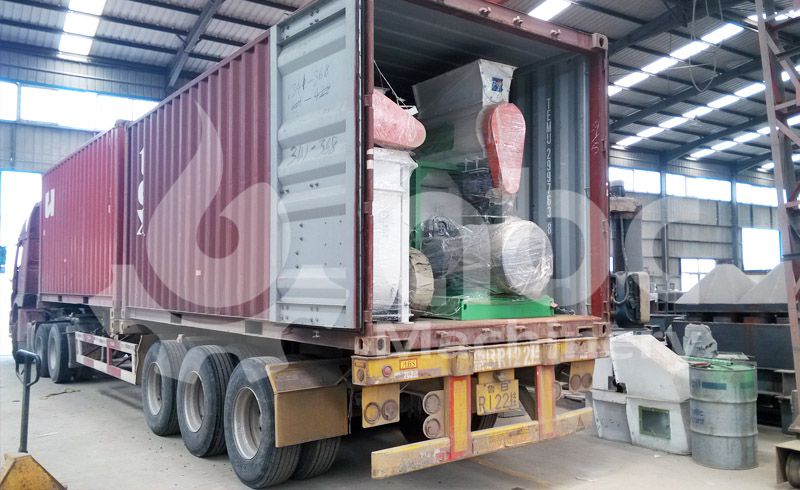 Plant Construction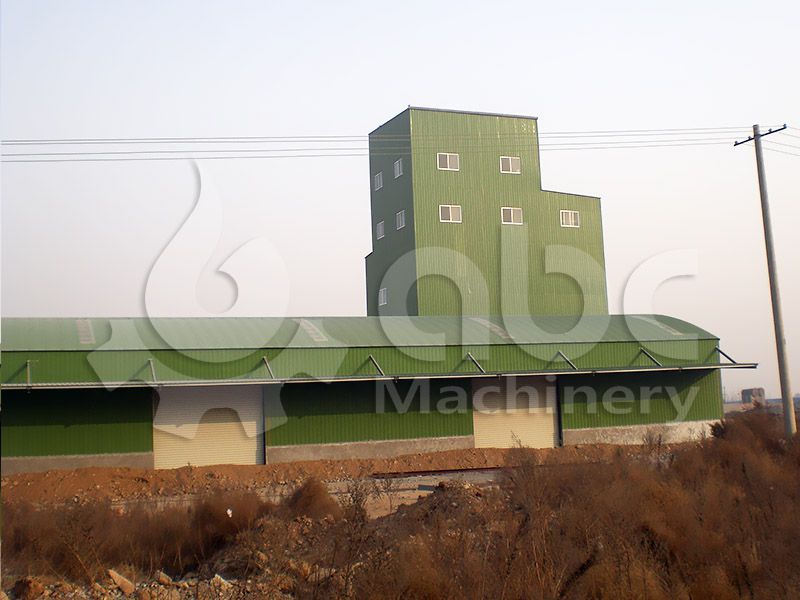 Finished
Feed Processing Project

The key processing machine of most large scale feed pellet manufacturing factory adopts ring die feed pellet machine, so as this project. However, if you are planning for a small feed production line, our low cost Small Feed Pellet Line which adopts flat die feed pellet machine should be your best choice!
Mixing Process of Animal Feed Production
The main purpose of feed mixing is to mix all kinds of raw materials evenly. It is an important link to ensure feed quality and improve feed reward. Mixing machine is one of the key feed processing machine, and its capacity determines the production scale of feed plant.


Pre-treatment Machines
Feed Mixing Process
Mixing technology can be divided into batch mixing and continuous mixing.
Mix various raw materials together according to the formula ratio, and then send to the mixing machine periodically. This kind of mixing method is convenient to change the formula, and has less intermingling between batches. It is a widely used mixing method at present. Because of the frequent operation of the weighing and feeding, in this kind of mixing process, automatic control system is mostly adopted.
The each ingredient is measured separately and continuously, forming a stream containing various raw materials as required in feed formula. The uniform material stream will go through the process of mixing, crushing and pelletizing continuously. The advantage of this mixing method is that it can be carried out continuously which can connect the mixing, crushing and pelletizing process easily. It does not require frequent operations during production.
However, when changing the formula, there is more material residue in the conveying and mixing equipment, so the problem of intermixing between batches of feed is serious. In recent years, due to the addition of trace elements and growing feed varieties, feed mill with continuous mixing process is becoming increasingly rare. Generally, batch mixing system of different automation degree is adopted in most feed processing factory.


Batching System
Mixing Time
The optimum mixing time is the shortest mixing time required to achieve the highest mixing uniformity. The time required for a mixer to achieve maximum mixing uniformity differs depending on the physical properties of the raw materials such as particle size. If you want to accurately control the mixing time to improve production efficiency, it is best to use your raw materials to do the mixing test in the production to determine the best mixing time.

The optimum mixing time is also related to the amount of materials added. In the production of premixed freed, trace elements and other additives are often added in small amount. The mixing time is generally longer than that in the production of fully formulated feeds.