Project Name: Biomass Pellet Mill Plant
Plant Location: China
Production Output: Can make 1.5 ton biomass fuel pellets per hour.
Pelletizing Process: Crushing, drying, pelletizing, pellets cooling, bagging.
We have help hundreds of businessmen built their biomass pellets manufacturing factory. Just feel free to contact us if you have any questions about starting biomass pellets business or want to get more details of our biomass pellet mill for sale with equipment price and production cost.
Onsite Photos of the Biomass Pellet Mill Plant for Sale
This is one of our sample project of biomass pellet mill plant in domestic. The production output is 1.5 ton per hour. The following photos are all about this plant. ABC Machinery is one of the most experienced pellet mill manufactures and supplier in China. (Related Project: 2~3TPH Wood Pelletizing Plant Built in Italy)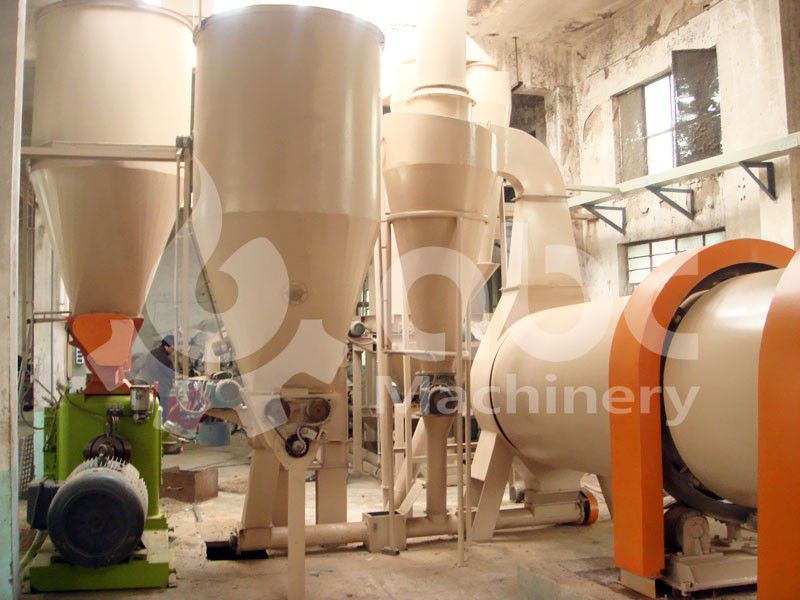 Biomass Pellet Factory inside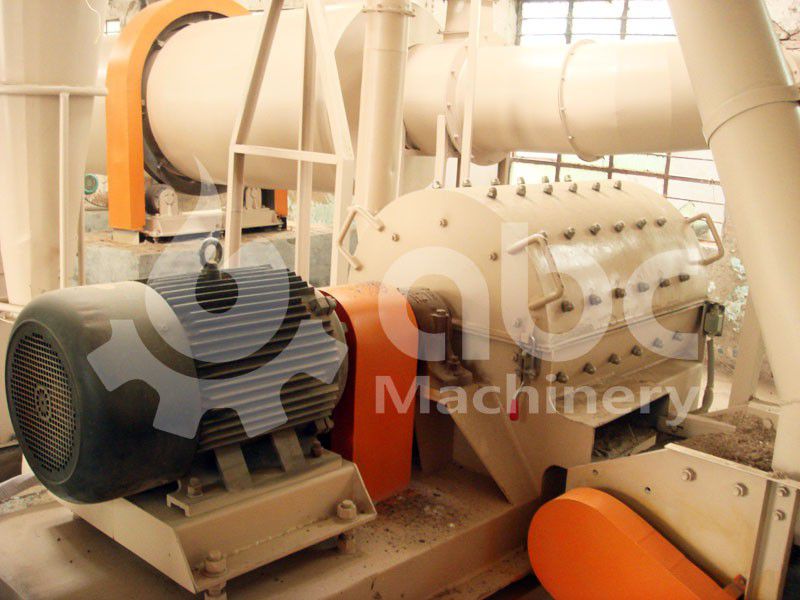 Crusher /
Hammer Mill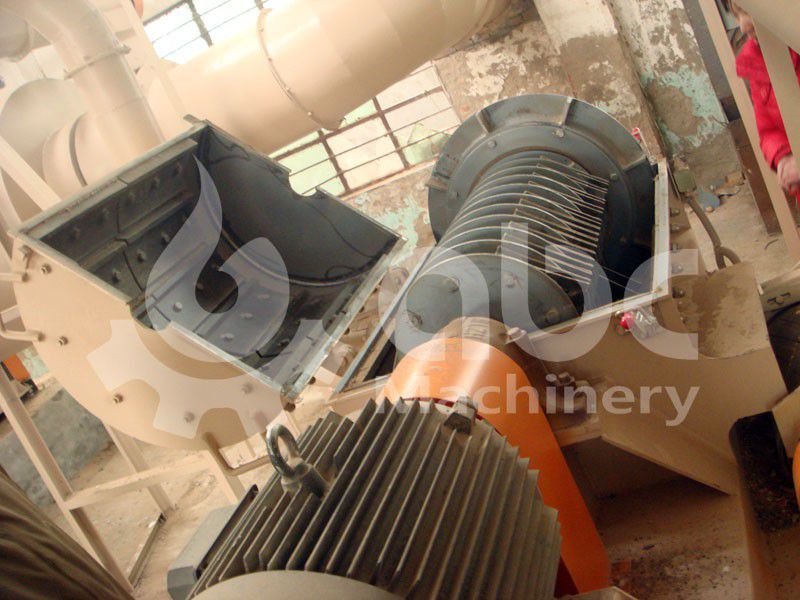 Crusher Inside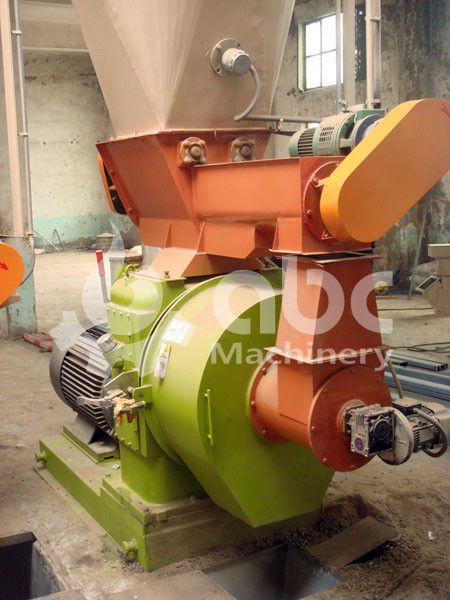 Details of the
Pellet Mill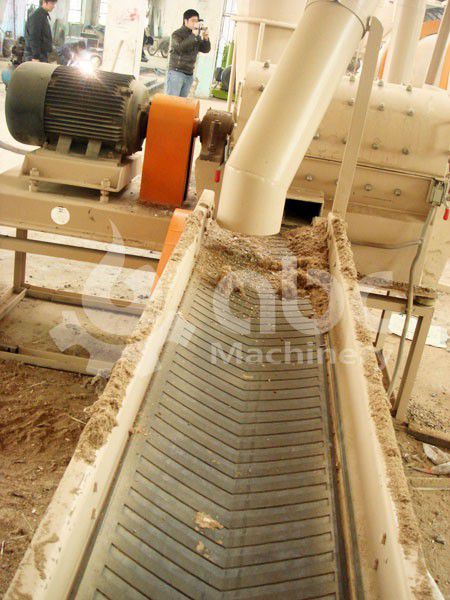 Belt Conveyor
If you are planning to invest in biofuel pellet production with limited budget, but don't know where to start. ABC Machinery is always your best guide and can help you step by step.


Tips for Running a Biomass Pellet Plant
When looking to produce biomass pellets of exceptional quality, a manufacturer of biomass pellet must be able to identify the kind of raw materials needed.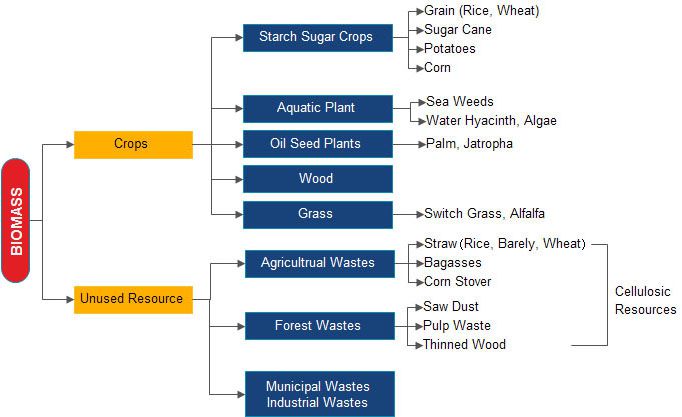 Stringent Adherence To Moisture Control
A major requirement when running a
biomass pellet plant
is a strict compliance to moisture control. Ideally, the raw material moisture range should be set from 8%-15% regardless of the type of raw material in use. This is because Pellet forming is a delicate process – too wet and it breaks, too dry and the pellet will not form.
---
Adhesive Is Unnecessary
There is no need for the addition of any adhesive in the production of biomass pellets. Instead, pure sawdust (which is a type of fiber) is a better alternative. It increases the temperature and pressure when the pellet mill is active, essentially activating cellulose and becoming an adhesive in itself. Hence, adhesives are not needed as they negatively affect the grade and value of the final output. Adhesives render the pellet sticky when added in the boiler.
---
Varying Types Of Sawdust Can Be Used
Sawdust can be used either separately or with a combination of different types. Waste products of furniture factories, crops such as peanuts, shell, grass, straw to mention a few, are all materials that can be utilized in the production of biomass pellets. (Recommond Article:
Horse Manure Pellet Mill for Sale
)
---
Crush Raw Materials Before Production
Before commencing the pellet making process, materials such as logs of wood and tree branches must be crushed as each finished product invariably differs from the other subject to the requirements in specific sizes of diameter for pellet and mold hole. In biomass pellet mill plant, the control of crushed sawdust sizes is crucial.

---
What You Should Do When Mildew Affects Your Materials
Mildew is a thin whitish coating consisting of minute fungal hyphae, growing on plants or damp organic material such as paper or leather. It is not advisable to use any raw material that is affected with mildew. However, should you insist, endeavor to add premium sawdust of up to 50% and above in quality, then sustain an even mix during production.