Indonesia's energy consumption has grown rapidly over the past decade since the economic recovery from the Asian financial crisis in 1998. The top priority of Indonesia's energy policy is to reduce fuel consumption and use of renewable energy. For power generation, it is important to use biomass waste to change the consumption of fossil fuels and increase electricity generation to meet the country's needs. Accelerating the development of renewable energy is one of the primary goals of Indonesia. (Read more: How to Make Wood Pellets from Sawdust?)


Wood Pelletizing Solutions Discussion with Indonesia Customers - ABC Machinery
All of these provide great opportunity for biomass pelletizing business in Indonesia. For investors, seizing this business opportunity to set up a complete wood pellet plant can be great step to enter into biomass industry, the most promising sector in human's furture development. Here provides a very sucessful wood pellet plant project we built 10 years a ago for reference. (Related post: Biomass Pellet Project Cost >>)

Wood Pelletizing Project Report: Sawdust Pellet Making Plant Setup in Indonesia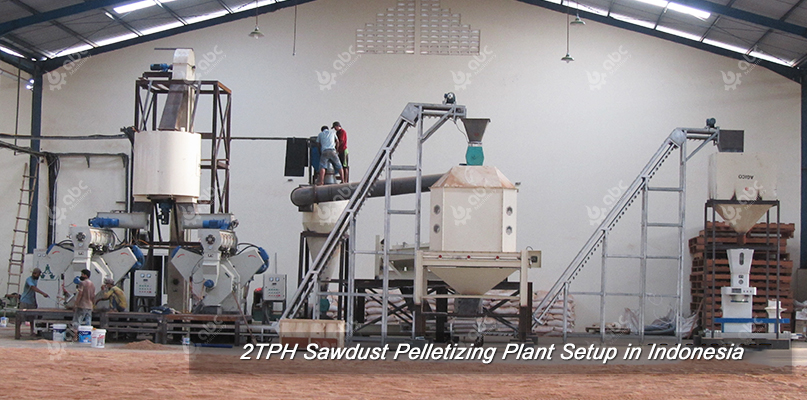 Country: Indonesia
Capacity: 1~2 tons per hour
Raw Materials: Sawdust and Wood Chips
Final Products: Wood Pellets
Main Sawdust Pellet Manufacturing Equipment: Hammer Mill, Ring Die Pellet Mill, Cooling Machine, Rotary Sizing Screen, Screw Conveyor, etc.

Wood Sawdust Pellet Plant Project Setup in Indonesia
Rich Biomass Raw Materials in Indonesia
Indonesia is abundant in biomass raw materials, including wood logs/chips/sawdust/shavings, rice husk, sugarcane bagasse, coconut shell, palm kernel shell and more.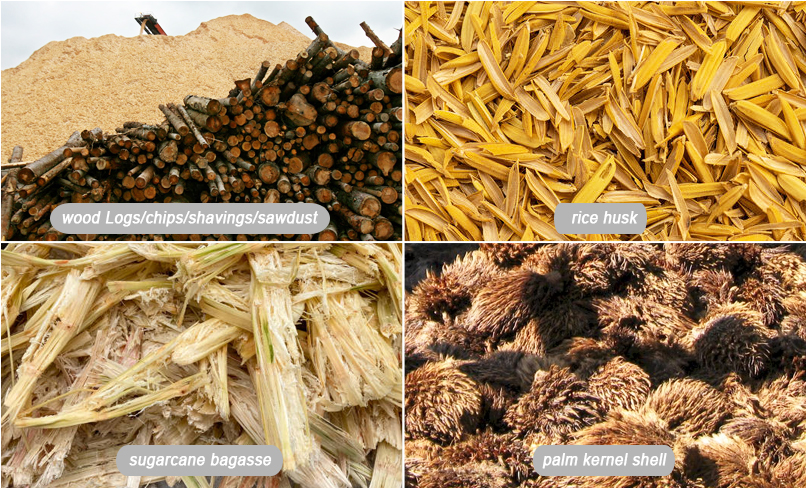 Biomass Pelletizing & Briquetting Materials in Indonesia
Wood Pelletizing & Biomass Briquetting Project:
1. Complete Wood Pelletizing Plang Projects
2. Small Rice Husk Pellet Mill Machine to France
3. 4TPH Sugarcane Bagasse Pellet Machine to Guatemala
4. 1.5 TPH Palm Fiber Pelletizing Plant In Malaysia
5. Coconut Shell Briquetting Plant to Philippines
ABC Machienry has all the practical experiences in turning these raw materials into biomass pellets or briquettes. If you are interested in knowing the detailed pelletizing or briquetting process and corresponding equipment and related cost, just contact us for more biomass pelletizing plant or biomass briquetting plant project report!