Recently, an Armenia Customer ordered one set of our ZLSP-R 200B Wood Pelletizer for processing pine wood sawdust. This is a small sized machine for making pellets at home. The output of this small model is 80~120kg/h. (Click here to view the full list of our small wood pelletizing machine >>)

The invention of machines has greatly helped in the modern world today. Machines have become a part and parcel in our society and they have helped in reducing the work load.
Market of Wood Pelletizer
They have indeed increased productivity. Wood Pelletizer is a type of machine that is used to create pellets. It mainly functions by combining small materials into larger masses.
There are two types of wood pelletizer machine: large scale (ring die pellet mill) and small scale (flat die pellet mill). These two vary according to the production capacity. Before purchasing pellet mill, there are so many things one has to put into consideration. Price and quality are the two most common factor. Also its durability and effectiveness is also concerned. There are very many different biomass pelletizer brands in the market.
GEMCO Pelletizer has Greatly Reduced
GEMCO – brand of ABC Machinery is one of the best and it is widely known. In the market today, the price of GEMCO Pelletier has greatly reduced.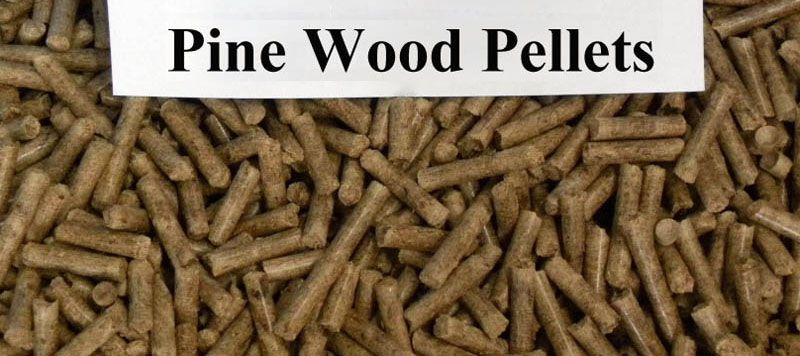 Reduction of prices is one of the strategies most companies use to beat their competitors and keep their clients. But for GEMCO, they want to satisfy their customers' needs by giving the best pelletizer machine with the least cost which is affordable to all their regular and new customers. But before a company decides to reduce the price of a machine, there are several factors they have to put into consideration to avoid incurring losses. These factors include:
Cost of Labor: In these companies, there are workers who ensure the machines run smoothly and they also arrange the pellet mills. Labor cost tends to rise.
Cost of Production: GEMCO Pelletizers are made of high quality raw materials therefore the materials tend to be expensive. This type of machine has greatly helped in small farm and also home owners to make fuel pellets from sawdust and other biomass wastes.