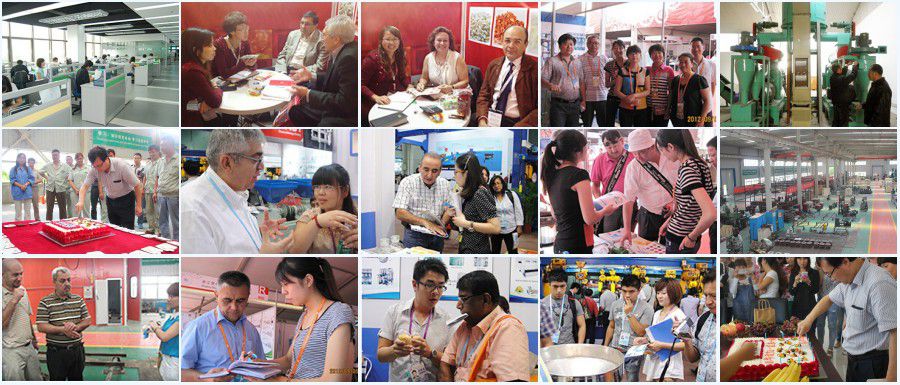 Professionalism, Diversity and Focus on the clients' needs, these are the basic pillars of our team. ABC Machinery is striving to help you develop a vast market and profitable business opportunity. We believe on the benefits of diversity and therefore we encourage the mixture of local Chinese and western professionals in our team. By doing this we achieve a perfect interaction with our clients and with our partners in China.
★ Our Mission: Create value and satisfy your needs;
★ Our Principle: Fast answer to your requirements and always on line;
★ Our Aim: Service First, Win-Win Cooperation;
A highly qualified team, with business experience. This allows us to understand exactly our clients' needs (and therefore allows us to find suitable solutions to satisfy them).
A diverse team, which combines the best of East and West, which allows our clients to work with China without any additional difficulty and with the benefits of dealing with a local company.
A proactive team, that works to generate added value to the clients because our passion is Service. ABC Best Machinery supplies much more than products, we provide turnkey solutions.