The main reason why a business visit to Nigeria was conducted was to try and establish an in-depth understanding of the current situation and the needs of the local poultry-feed production businessmen and investors. The visit was also meant to provide local investors with more opportunities and improved technology which they can use to expand their own poultry animal-feed plant.
Meat Consumption Trend in Nigeria
Consumption of different types of meat in the African market is growing bigger and bigger as time goes by and this is the same in Nigeria. The main commercial livestock products found in Nigeria are poultry, eggs, pork, milk, and mutton.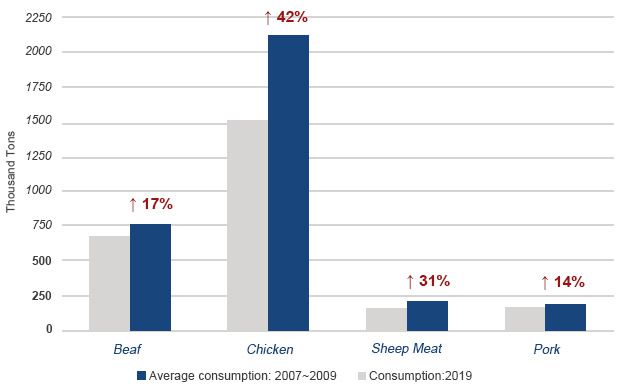 According to data collected in different parts of Nigeria, many regions have the geographical advantage to develop the poultry industry. For instance, Lagos, a vital port city for Nigeria has a strong spending power and economy. lbadan, a city that is close to the Latin America is driven by economy and numerous service industries. It also acts as the main gateway for cities found north of Lagos. The gas and oil industry in the south-eastern region is relatively developed hence its economy and spending power are also strong. The northern region of Nigeria is popular with farming and its closeness to grain-producing regions of agriculture. (Feed Mill Projects: 2TPH Poultry Feed Manufacturing Plant in Uganda)
Nigeria Poultry Feed Production Market Survey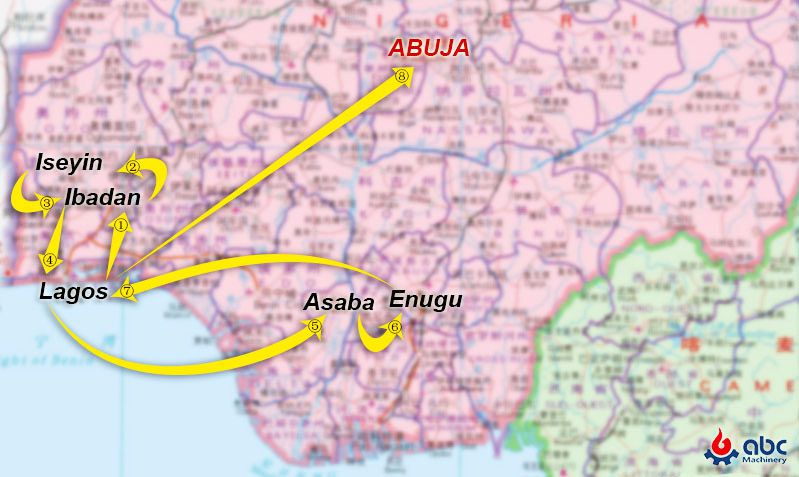 About Our Nigeria Business Trip
ABC Machinery's General Manager together with the Chief Engineer and the Sales Manager went to Nigeria for a business visit from March 14 - 28 in 2018 not only to visit customers but to also get a deep understanding of Nigeria's poultry animal-feed processing market and business. During the trip, our team went to six cities which include lseyin, Asaba, Abuja, Enugu, lbadan, and Lagos.
Abuja


Abuja Poultry Feed Mill
In Abuja, the team visited the Choice Farms, a company that mainly concentrates on poultry hatching, breeding, dairy cows, meat processing, vegetable and fruit production. The type of poultry that is bred here is Bovans Black and Cobbs Broiler. Chicken products are the main type of meat processed here and they're supplied to fast food chains in Nigeria. (Related Projects: 1 ton/hour Poultry Feed Production Line)


Chicken Farm in Abuja



Chicken Farming Factory



Henhouse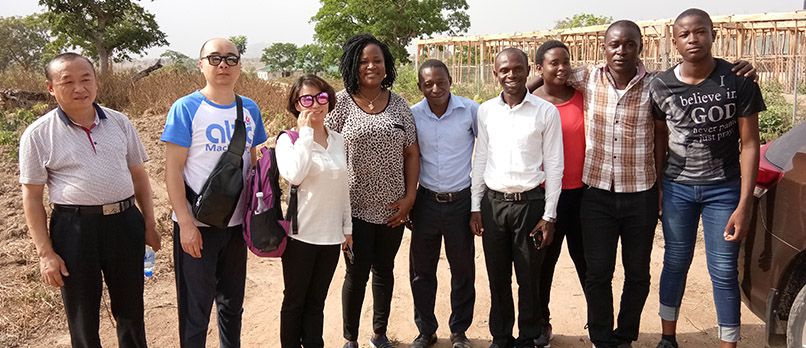 Photos with Our Clients
Floor and Perch Space Requirement for Chicken Raising
Chicken types

Floor Space
(birds/m2)

Floor Space
(ft2/bird)

Perch Space
(per bird)

Layer

3

3.6

25 cm (10 in)

Dual Purpose

4

2.7

20 cm (8 in)

Meat

4-5

2.1-2.7

15-20 cm (6-8 in)
lbadan
Here, the team met with a client who is focused on feed production and they visited a field where a poutry feed-pellet plant will be established.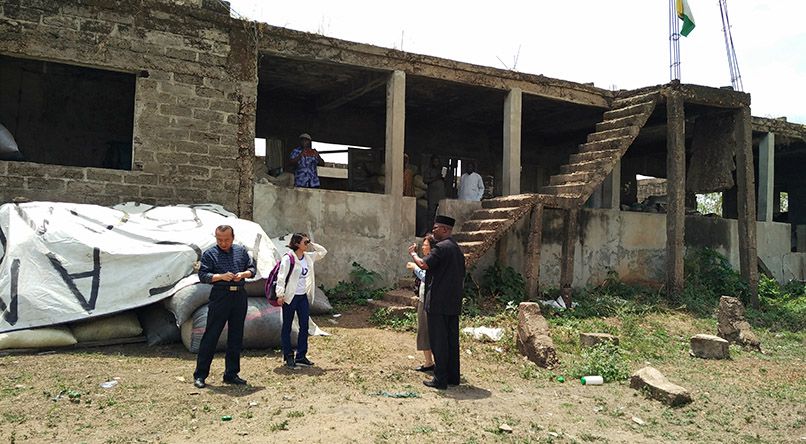 Field Visit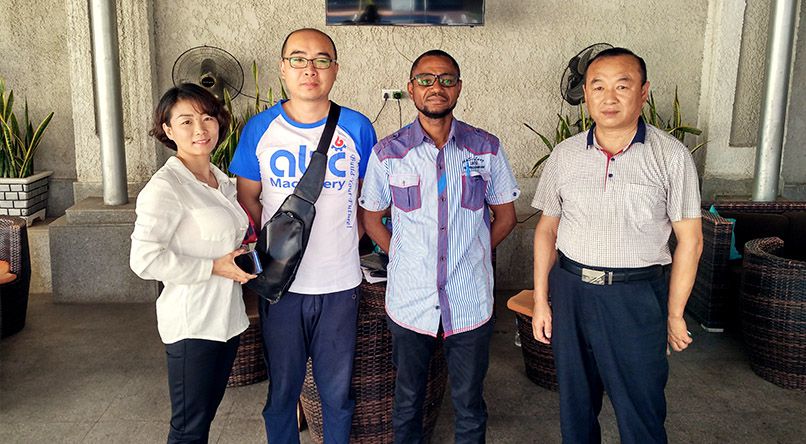 Photos with Our Clients
Enugu
The team took part in Enugu's local exhibition and they were interviewed by the Television Station.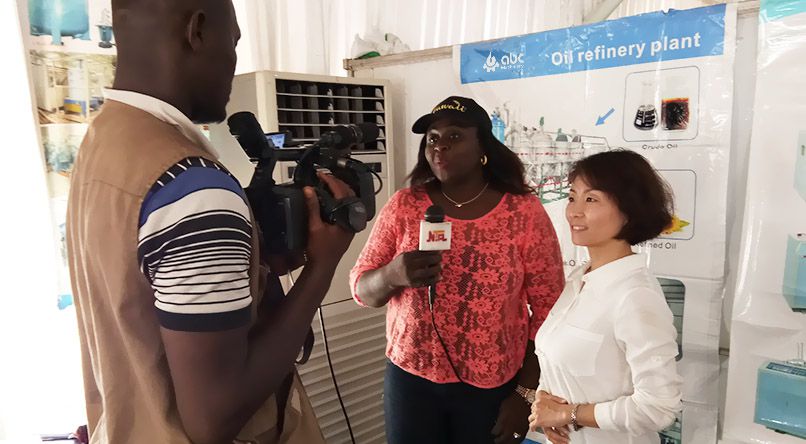 TV Interview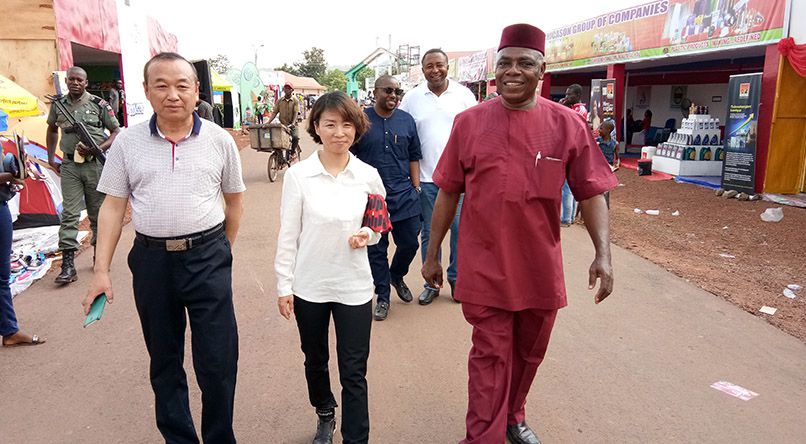 Local Market Visiting

Feed, Egg and Meat Prices in Nigeria
From our visit and experience in Nigeria, it is important that we talk about the price of Feed, Meat, and Egg in Nigeria market.
Chicken Prices
The Muslim community in Nigeria accounts for about 40 percent of the whole population hence chicken meat is in large demand as it doesn't have any religious taboos attached to it. The consumption of meat in Nigeria is hugely influenced by Western countries and people pay attention to the nutrition content of ingredients in meat products.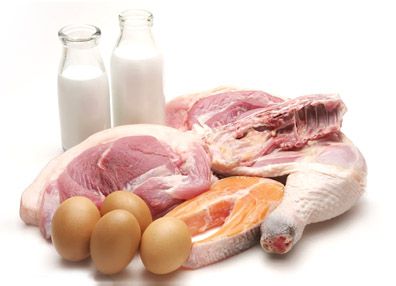 Comparison of the Main Meat Price
It should be noted that in Nigeria, broilers require feed and beef cattle are normally grazed in the fields hence chicken meat is more expensive and it also faces a huge supply gap. The price ratio of beef, chicken and pork meat (whether frozen or chilled) in a supermarket is generally 150: 100: 70. Data from Nigeria's Animal Husbandry and the Animal Husbandry-Bureau of Ministry of Agriculture indicates that an ex-factory egg price is between 600 to 800 Naira for 30 eggs.
---
As a professional supplier and manufacturer of
poultry & cattle feed-stuff production plant
,
ABC Machinery not only offers cost-effective feed processing machines, they also provide turnkey-project services from the business plan, manufacturing of equipment to onsite installation.