Refined Edible Oil Market Overview
Most edible oils are made from plants, like soybean oils, sunflower oils, groundnut oils, palm oils, olive oils, coconut oils, etc. These cooking oils are extracted through different oil milling technologies. The oils coming from oil pressing plant or solvent oil extraction plant is called crude oils, which contains a lot of impurities, like cake chips, colloidal impurities, free fatty acids, pigments and odour substances. Edible oil refining process is to remove all these unwanted and unhealthy substances to make vegetable oils more suitable for consumption and storage and increase its edible and market value.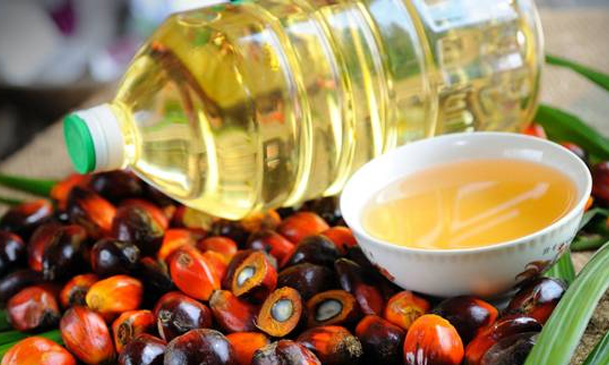 Palm Oil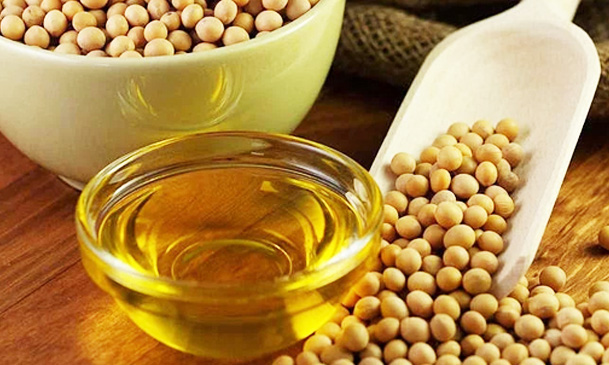 Soybean Oil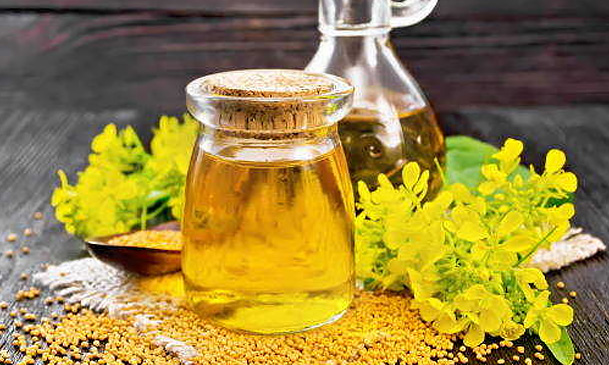 Canola/Rapeseed Oil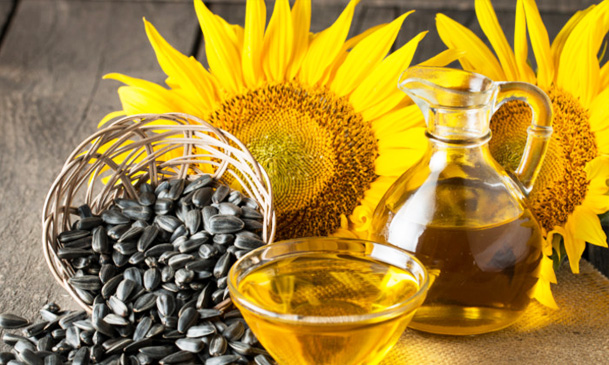 Sunflower Oil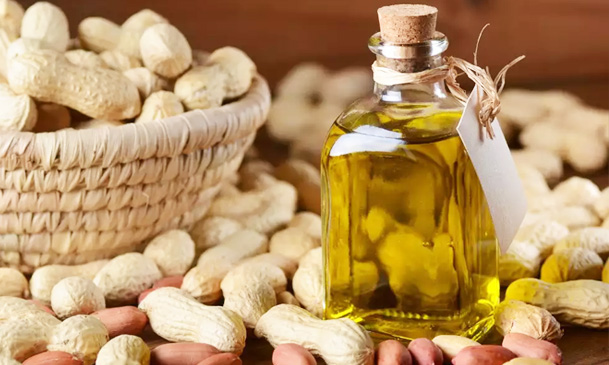 Groundnut Oil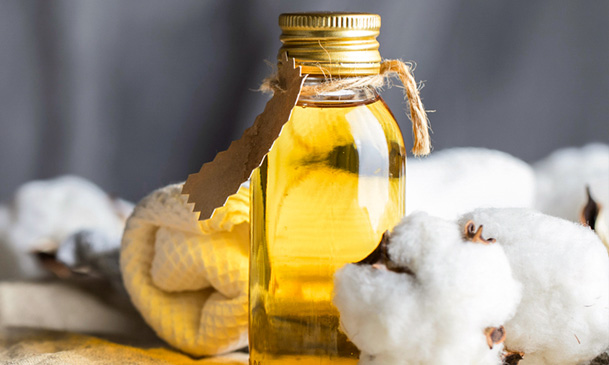 Cottonseed Oil
Edible oils segment is expected to generate revenues of USD 11.18 billion by 2022. The market is expected to grow at a rate of 4.51% per annum (CAGR 2022-2027). There are great and stable demand for high quality edible oils around the world. In order to enjoy more competive edges in cooking oil industry, it is necessary to equip your oil mill plant with professional oil refining equipment, or you can just start your own business by setting up an edible oil refinery plant.

Edible Oil Refining Types
------ Classified by Working Principle
≡ 1~30TPD Batch Type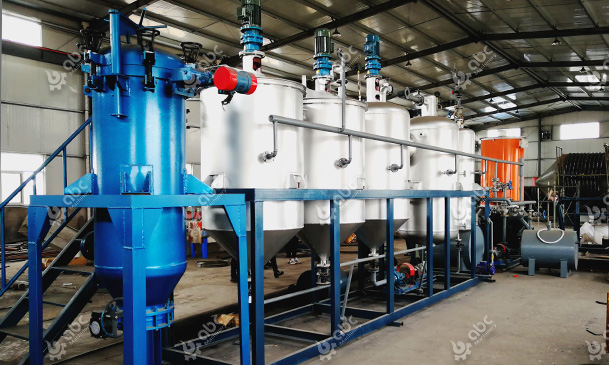 The oil refining process is carried out in batches, with relatively limited capacity; It takes up small space and can be operated simply; Wide application and less investment cost make it best cooking oil refining machine to start refined edible oil business; It is suitable for small oil mill plants;
≡ 30~50TPD Semi-continuous Type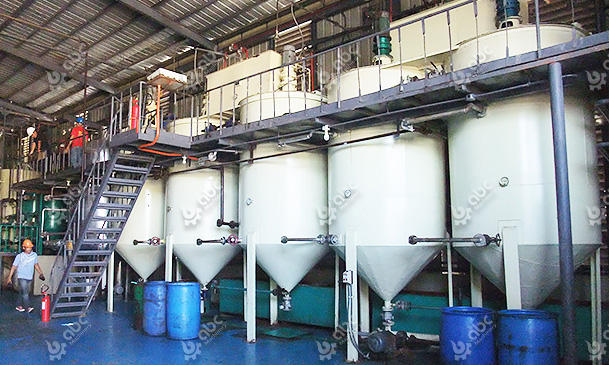 The middle oil refining sections, such as degumming, deacidifaction, is carried out in batches and requires waiting. While the deodorization section is carried out continuously without waiting to ensure high oil yield in the finished edible oil; It is suitable for medium-sized oil mill plants.
≡ >50TPD Fully Continuous Type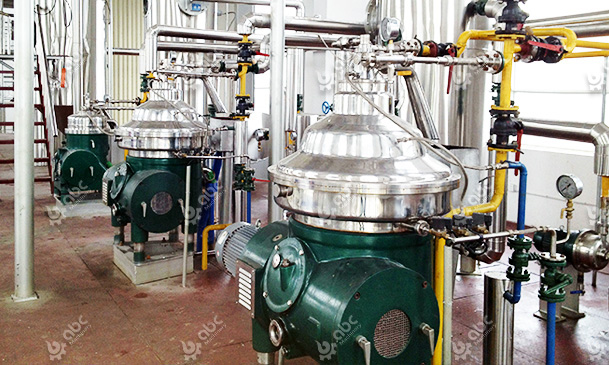 The oil refining process is fully continuous, with high automation, high capacity, low labour costs and high quality final refined edible oils; It requires large investment compared with other types of oil refining machines. It is suitable for medium and large cooking oil mill projects.
Edible Oil Refining Process
Undertake 1~1000TPD Edible Oil Refining Project
Edible oil refining is the collective name for a series of processes to remove solid impurities, free fatty acids, phospholipids, gums, waxes, colours, odours, etc. from vegetable oils. There is a standard refining process to produce high-quality edible oils. This is because it is important for an oil refining plant to ensure that they produce high quality oil products at all times. Meeting these standards is sometimes difficult due to the rapidly increasing demand for edible oil.


Edible Oil Refining Process Flow Chart
ABC Machinery has rich experiences in providing tailor-made edible oil refining solutions for edible oil milling business, from factory design to completed project installation and debugging, we have strong engineer team to help to solve all the technical problems.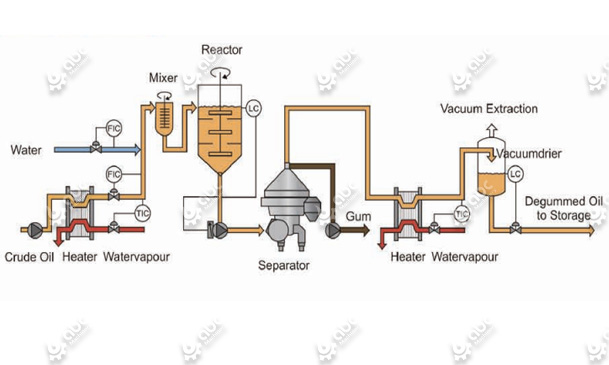 Edible Oil Degumming Process
Degumming
This is the first stage in the edible oil refining process. It involves the removal of impurities from the crude oil. These impurities are mostly phosphatides, which are also known as gums. Crude oil extracted from sunflower seed, rapeseed, and soyabean contains a large amount of phosphatides.

It is important to remove the "gums" because they have emulsifying properties. If not, the oil will become thermally unstable and can decompose.
Neutralizing
This is the next process after degumming. It is sometimes referred to as deacification refining. In this process, alkalis such as caustic soda help to remove fatty acids from the oils. The reaction of caustic soda and fatty acids causes soap stock to form at the bottom of the container for easy removal.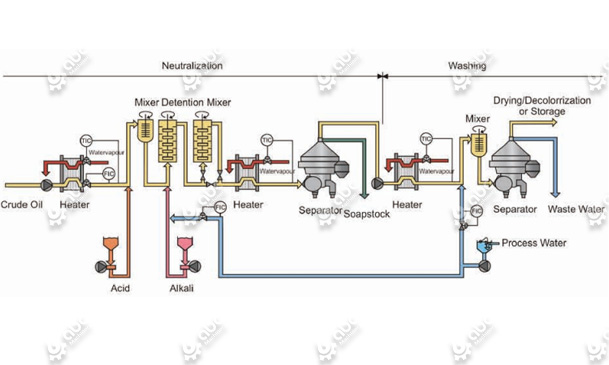 Edible Oil Deacidification Process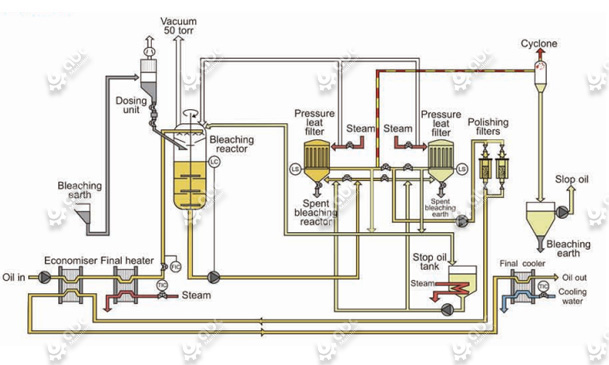 Edible Oil Decoloration Process
Bleaching
Here, the oil is mixed with clay adsorbent. This helps to remove the color that crude oil has. The process also helps to remove contaminants such as residual gums and soap stock, chlorophyll, trace metals, and oxidation products.
For the bleaching process to be effective, there are several factors to take note of. They include equipment type, temperature, adsorbent properties, contact time, moisture, and vacuum.
Deodorization
In this process, the oil passes through a high-vacuum steam and high-temperature distillation process. Doing this properly will remove volatile materials and off-flavors. Deodorization also removes fatty acids that remain after the neutralization process. This leads to the production of high quality edible oils with a long shelf life.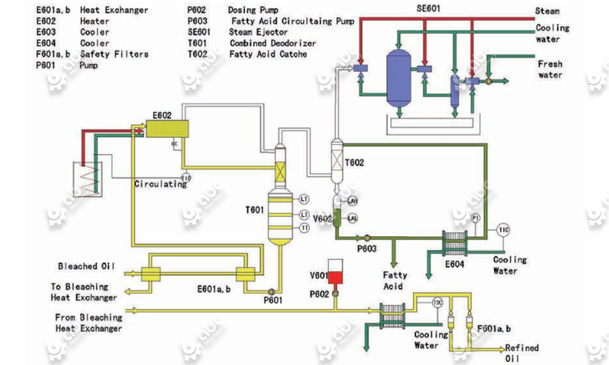 Edible Oil Deodorization Process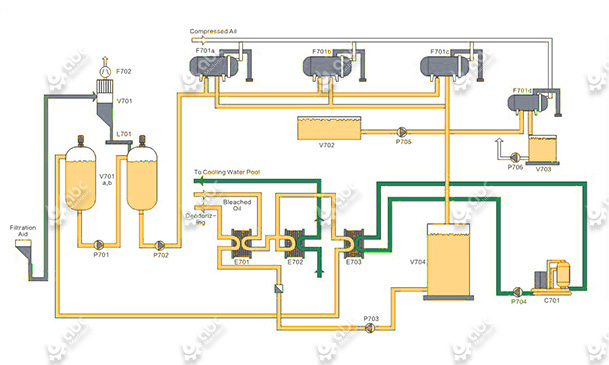 Edible Oil Dewaxing Process
Winterization
This process is also known as the dewaxing process. It is a thermo-mechanical process to crystallize the solid particles left in the oil. A crystallization agent is added to the oil and allowed to cool.
After crystallizing these particles, mechanical separation helps to remove them. This process is usually done on cotton and sunflower seed oil.
▎Finding Edible Oil Refining Solutions for Different Vegetable Oils
▎How to Calculate Edible Oil Refining Losses?
In terms of oil production cost control, edible oil refining equipment is required to remove the maximum amount of impurities, the minimum amount of oil loss, the minimum amount of drainage and the minimum amount of additives. It is therefore extremely important to know how to control the loss of oil. The losses incurred by the refining equipment in production are related to the impurities removed in each edible oil refining process, taking soybean oil as an example, the losses in each refining process are as follows:
➤ Filtration: 1.3~1.5 times the amount of suspended impurities
➤ Degumming: 1.5 times of phospholipid substances,1.65%~5.25% of the oil
➤ Deacidification: 1.05~1.2 times that of free fatty acids, about 2.1%~2.4% of the oil.
➤ Deodorization: 0.2%~0.4% of the oil.
➤ Decoloration: 0.15%~0.75% of the oil (depending on adsorbent)
✓ Simple Calculation: Total Oil Loss = Alkali refining loss + 0.6%
The above is oil loss by soybean oil refining process. But it is just for reference only. It should be calculated according to specific or the actual situation in production.
≡ Technical Guidance of Oil Refinery
ABC Machinery offers custom-made solutions for edible oil refining plant design according to different requirements, raw materials and factory site. We have a professional technical team with 25 years of practical experience in design, manufacture, installation and commissioning. FREE and professional guidance are available.
Edible Oil Refining Plant Investment Business Plan
In-Depth Market Research for High Demand Edible Oils;
Get Licenses for Edible Oil Refining Business for Permission;
Preparing Funds – Loan or Subsidies from Bank or Entrepreneurs;
Confirm Capacity, Factroy Design, Equipment and Installation Details with Oil Refinery Machinery Supplier;
Build Team for Factory Operation and Final Product Selling;
The edible oil industry is very profitable. It has low risk and a good return on investment. However, there is a lot of work for you to do to be successful. If you don't where and how to start it, just contact us, we are always happy to share with you professional information about edible oil refinery, which will help you to be well on your way to maximize profits of the edible oil refinery business.
Edible Oil Refining Plant Project
Offer equipment selection, factory design and project installation from 1~500 tons per day

ABC Machinery has been contributing to the professional and technigical development of cooking oil milling field. We have undertaken many oil refining plant projects in different regions since the establishment in 1992. We have helped customers with edible oil refining projects setup and won their trust. As the core business of ABC Machinery, we never stop to update the equipment and technology of cooking oil refining with the aim to providing our customers with more reliable and less cost project. We have nearly hundreds of a model of successful projects, with rich designing, construction experience, strong strength and well-deserved reputation. With strong strength and good reputation, we have acculate rich practical experiences in designing and construction through successfully completed nearly hundreds of a model project in Australia, Mexic, Jameica, Pakistan, Zambia, etc.