Not long ago, A 2 ton/h biomass briquette plant was ordered by one of our Middle East customer in Lebanon with all solid energy briquetting equipment. It was a complete and automatic biomass briquette plant for processing wood wastes with 70% pine wood from coming from furniture wood workshop. Main equipment included are Drying machinery, Rotary Sieve, Wood cutting machine, Screening machine with a belt conveyor. He was already having one screw briquetting machine bought from us last year. The average briquette plant cost is $60000 which will vary according to configuration demand of customer.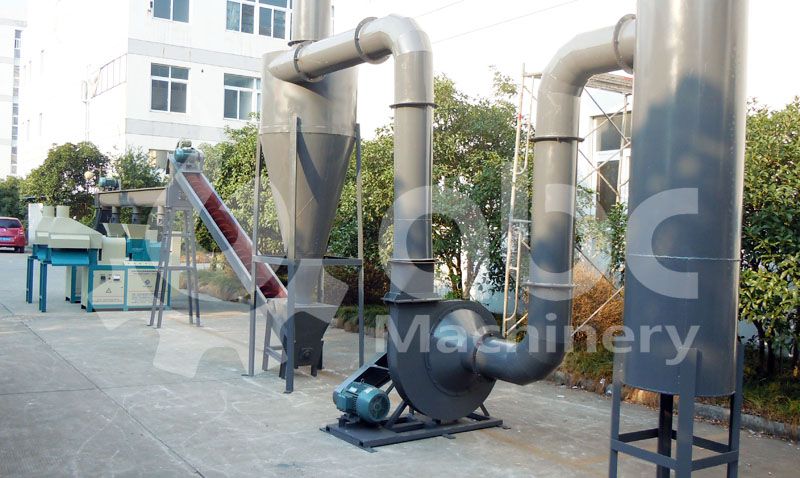 Bio Fuel Briquette Plant Design and Layout
Biomass Briquette Plant Machinery Delivery
The following equipment photos are taken before the shippment of the full briquetting plant. As an experienced briquette plant manufacturer, ABC Machinery can provide you quotation in detail according to your requirements related to raw materials, budget and capacity requirements. Feel free to contact us if you are interested to know more about this large scale briquetting plant. We all will be happy to serve you.

Wood Fuel Briquette Machine


Wood Crushing Machine


Sawdust Screening Machine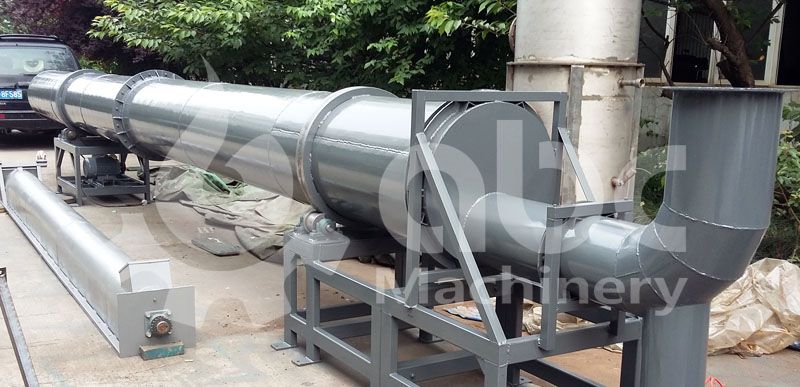 Rotary Dryer Equipment


Fuel Briquette Production Equipments Delivery
Due to lack of experience in handling machinery of biomass briquette plant he was not getting the desirable results specially in terms of quality. He was using sawdust as a raw material but was unable to do proper pressure and temperature settings that led to loosen sawdust with temperature less then needed. So to help himself out he asked help from our engineers through a e-mail and our engineers helped him immediately resulting him to produce high quality briquettes. Now after having satisfaction with both product and customer service he is ready to buy another 2 ton wood briquetting plant and have ordered already.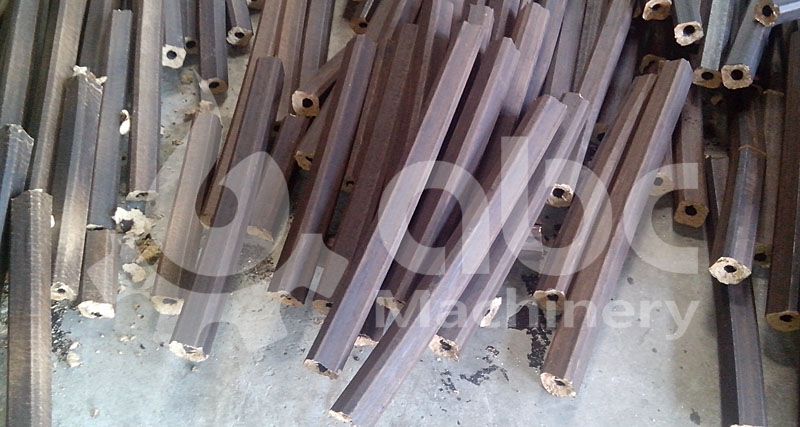 Final Saw Dust Briquettes
Market of Biomass Briquette Production
Biomass fuel briquette plant is contributing in reduction of emission Green house gases throughout in Lebanon. It is a solution to global problem of climate change as it helps to produce energy, fuel and electricity from sources other then conventional ones like hydrocarbons. All kind of solid waste of organic category like rice husk, kitchen waste, wastage from agriculture etc can be converted into fuel. Fuels generated by these plants have high calorific value with low pollution. Developing world is getting attracted to these plants due to their contribution in combating Global Warming.
Contact us today to see the cost of setting up a briquette factory and char plant and get more details of this biomass manufacturing project.