Project Name: Complete Wood Pellet Plant
Project Output: Produce 3 tons pellets per hour.
Plant Location: Malaysia
Biomass Material: Suitable for processing sawdust and wood shavings.
Project Cost: Inquire for detailed project cost list of this project.
---
This is a turnkey wood pellet manufacturing business plan for one of our customer in Malaysia where the client hired us for our services for his first pilot wood pellet plant with 100% of the saw dust as raw feed. The custom production lines includes raw material pretreatment and pelletizing process. (Maybe you are also interested in: Mini Movable Pellet Plant for Sale)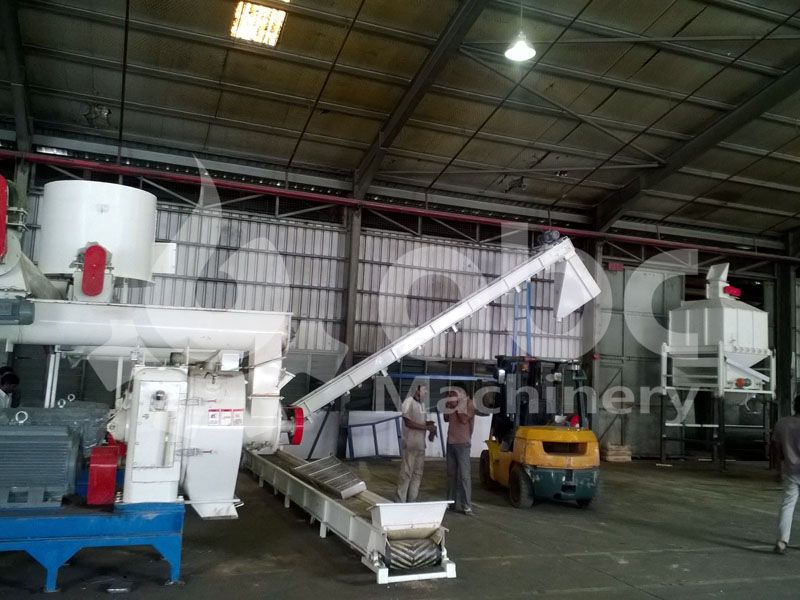 Project Under Counstruction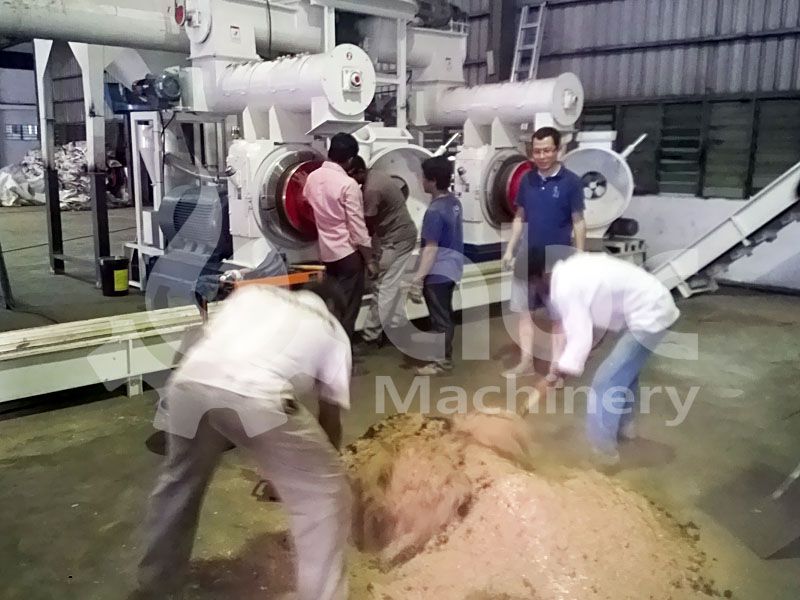 Pellet Plant
Test Run

The below mentioned things were included as a part of the general production line offerings:
Separate Bin
Sieving Machine
ABC Machinery 508 Ring Die Pellet Mill (the output of each set: 1.5 ton/hour)
Conveying Machine
etc.

Finally, the sawdust is compressed into high heat value solid energy pellets. The sizes of the pellets are altered based on the requirement, which further ensures hassle free transportation. Due to the growing needs for high precision biomass fuel pellets in the market, the project is seen to move forward towards a promising ROl (rate of return on investment). lt is one of our successful wood pellet plant projects for our Malaysian Clients.
If you are looking for a customized wood pellet plant business plan, contact us now and tell us your needs and cost budget, then we will help you make the most suitable plan depending on your specific situation for free!