Project Name: 2 ton per hour Wood Pellet Mill Plant
Plant Location: Australia
Raw Materials: Wood Chips
---
This a medium scale
wood pellet mill plan
(turnkey solution). We helped our client make the best pellets manufacturing business plan and then built the project on site in Australia. About 2 tons of wood pellets can be produced per hour. The following photos were taken during the project installing and commissioning on site.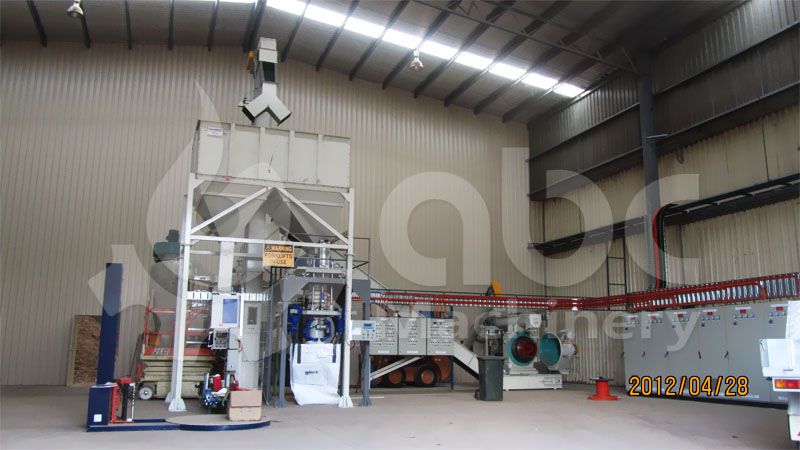 Full View of the Project Finished Construction
Similar Project: 2 ton/hour Biomass Pellet Production Plant in Sri Lanka

Photos of the Wood Pellet Mill
View the following photos to know more about this project and included equipment.
If you would like to know more about the project plan or feel interested to get the detailed equipment list involved in the project, don't hesitate to get in touch with us!

Tips for Improving the Pellet Production Efficiency
Improving the production efficiency of wood pellet mill to achieve the ideal result is very important in the manufacture of pellets. It's one of the questions that many producers and customers need to solve. Below are some techniques that will help users maximize the output of a pellet mill. (Recent News: 2 ton/hour Biomass Pellet Manufacturing Plant for Energy Crops)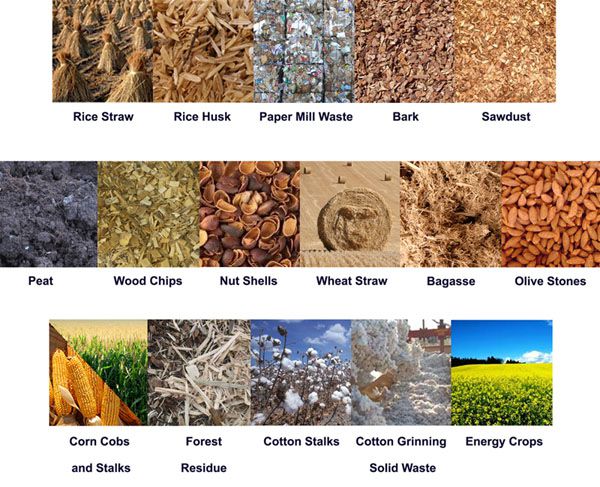 1. Strictly monitor the quality of material
The quality feeding process involves three key aspects: First, prohibit the entry of too hard or non pulverized material from entering the chamber of pellet mill machine. Second, ensure the raw material size is not too large by advanced screening and drying before the processing by the pellet mill. And finally, monitor the moisture content since the material should be dried to allow minimal sticking on the pellet mill walls.
2. Ensure the pellet mill has a better rolling form
The rolling form of pellet making machine is a key factor since it determines the production efficiency and power consumption. Increasing the pressure while reducing the invalid ware and sizes enables the materials to form more quickly. As a result, the pellet mill discharge rate is improved, thus achieving the production efficiency goal.

3. Provide a reasonable working parameter
The working conditions of the machine have a direct impact on natural material movement as well as the production efficiency. Improve the productivity of the wood pellet machine by advancing the roller design to suit the samples produced. Matching the roller and die results in maximal production efficiency of the equipment.

4. Upgrade the transmission efficiency of the machine
A slow transmission efficiency of the engine affects the quantity and quality output of equipment. A power transmission system should be designed such that the power consumed by the pellet machine can be increased by improving the energy conveyance to achieve cost-effective and energy-saving products.

5. Proper competence levels of workers
Employees operating the machine need to master the safety measures to avoid unnecessary breakdown. Employees with formal training of the essential operation training bring out the best of the wood pellet mill.