This is our exhibition plan for the first half of this year (2019). Four trade shows are in our plan so far! Two of them are in Asia, one is in South America, one is in Southern European. Looking forward to meeting you at the exhibition and have further communication on your grain& feed processing business plan or biomass fuel production project.
Argus Biomass Asia 2019 in Singapore, Asia

2019 Biomass Markets and Cutting-edge Biofuel Processing Technologies
Exhibition Time: March 5-7, 2019
Address: Singapore Marriott Tang Plaza Hotel
Our Booth No.: NO.1
Offical Website: https://www.argusmedia.com/en/conferences-events-listing/biomass-asia
Brief Intro: Argus Biomass Asia addresses the market's biggest needs and pain points, and attracts the influencers that play roles in shaping that market's decisions and directions. Over 120 biomass executives (including producer & supplier of wood pellets / briquettes, manufacturer of wood pellet machine and biomass briquette machine) attended the event last year with 46pc of them from southeast Asia and 34pc from northeast Asia.
The 125th Canton Fair 2019, Import and Export Fair in China, Asia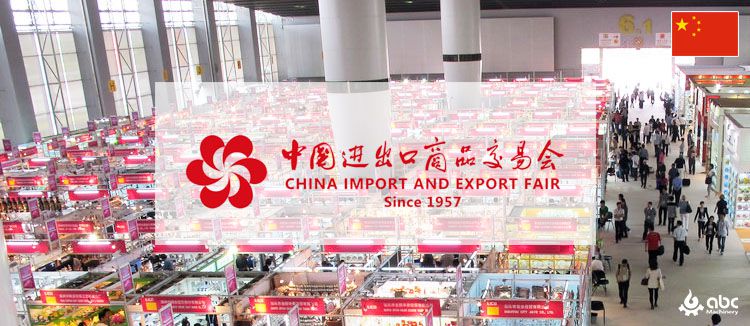 Find the BEST Manufactures & Suppliers in China
Exhibition Time: April 15-19, 2019
Address: No.382, jiangzhong road, haizhu district, guangzhou city
Our Booth No.: 8.0O25 (eight. zero O two five)
Organizer: CFTC - China Foreign Trade Centre (Group)
Offical Website: https://www.cantonfair.org.cn/en/index.aspx
Brief Intro: Canton Fair is the largest trade fair with the largest scale, the most complete exhibit variety, the broadest distribution of overseas buyers and the greatest business turnover held in China. More than 25,000 exhibitors, about 200,000 buyers(124th press released) will attend the fair (twice a year).
IFT Agro 2019 International Farm Technologies Fair in Chile, South America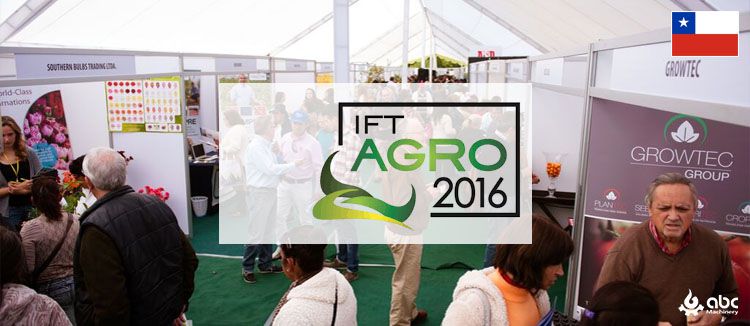 Agricultural Products and Machinery
Exhibition Time: May 7-9, 2019
Address: TALCA-CHILE
Our Booth No.: A501
Offical Website: http://www.ift-agro.cl
Brief Intro: It is a exhibition of agriculture products & machinery, Energy (Traditional & ERNC), Composting, Equipment and devices for soil usage, Fencing / Security Systems, Forest, Global Positioning, Garden Tools and other Navigational Aids (GPS). The visitors includes farmers, agri-business executives, agriculture engineers, producers and companies exporting seeds and fruit, plant health and biocontrol, consultants in plant nutrition, universities and research centers, etc.
EUBCE 2019 – 27th European Biomass Conference and Exhibition in Portugal, Southern European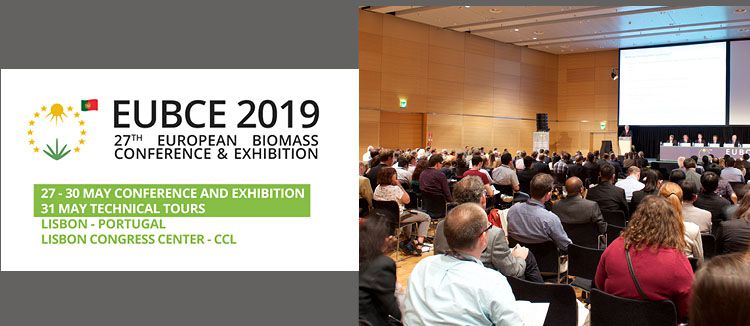 Biomass Conference and Exhibition in Portugal
Exhibition Time: May 27-30, 2019
Address: Lisbon Portugal, Lisbon Conference Centre-CCL
Our Booth No.: NO.38
Offical Website: http://www.eubce.com/
Brief Intro:EUBCE 2019 is the largest gathering of biomass processing experts (covering wood pellets & briquettes manufacturing technology). The EUBCE combines one of the largest science and technology conferences with a high quality industry exhibition, attracting biomass professionals including TOP Manufacturers & Suppliers of biomass processing equipment from around the globe.


More information about the exhibition will be updated!