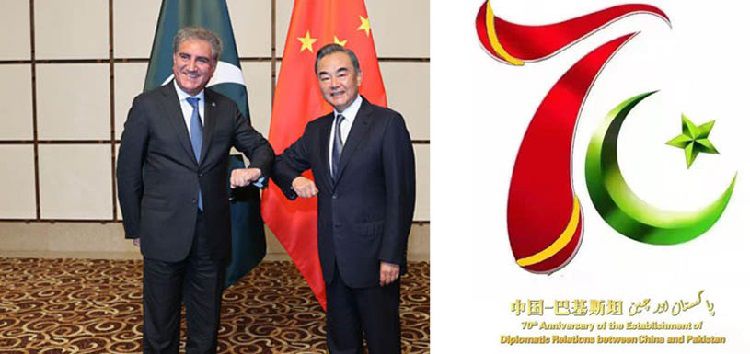 To celebrate the 70th anniversary of the establishment of diplomatic relations between China and Pakistan and praise the profound friendship between the people of China and Pakistan, the song "You Stole My Heart" became popular all over the world.
ABC Machinery —— Wish the friendship between China and Pakistan everlasting!
Song 'Pakistan has stolen my heart' viral in China on 70th anniversary of diplomatic relations

Over the past 70 years since the establishment of diplomatic relations, China-Pakistan relations have withstood the severe test of the changing international situation, and are as solid as a rock and unbreakable.

During the COVID-19 pandemic, China and Pakistan worked together and helped each other. The China International Cultural Communication Center immediately donated more than 120,000 medical supplies to Pakistan, demonstrating the traditional friendship between the two peoples that is higher than the mountain, deeper than the sea, and sweeter than honey.