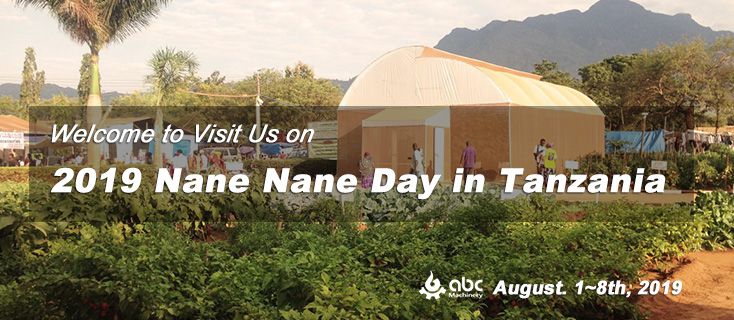 2019 Tanzania Nane Nane Day - Exhibitions
Nane Nane Day (Farmers' Day in Tanzania) is going to be held from August 1th to August 8th,2019. We will take part in this exhibition in Morogoro, Tanzania. Welcome to visit our booth . Looking forward to the face-to-face communication with you!
Nane Nane Day Booth Info
Nane Nane Day is a huge exhibition in Tanzania for local farmers to celebrate farmers day all around the country. Details of our exhibition information as below:
Time: August 1th to August 8th,2019
Address: Plot no. 19A, Block 1, Nane nane grounds,Morogoro Town, 200km south-east of Dar Es Salaam.

About ABC Machinery
ABC Machinery is an integrated company of industry and trade, who is dedicaded to designing and manufacturing of agricultural machinery for more than 20 years. We can offer not only agricultural equipment, but also turnkey solutions of grain processing and oil production. Our main equipments are"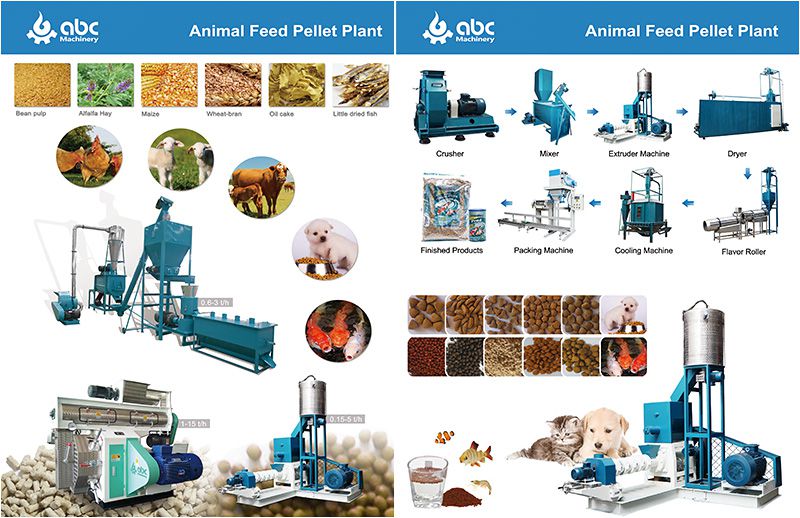 Equipments for Processing Animal Feeds (poultry, livestock, fish and pet)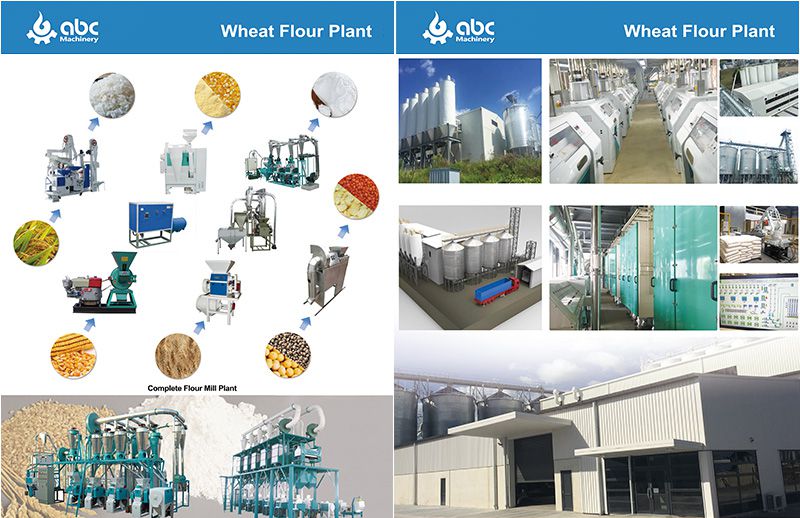 Wheat / Corn Flour Milling Machines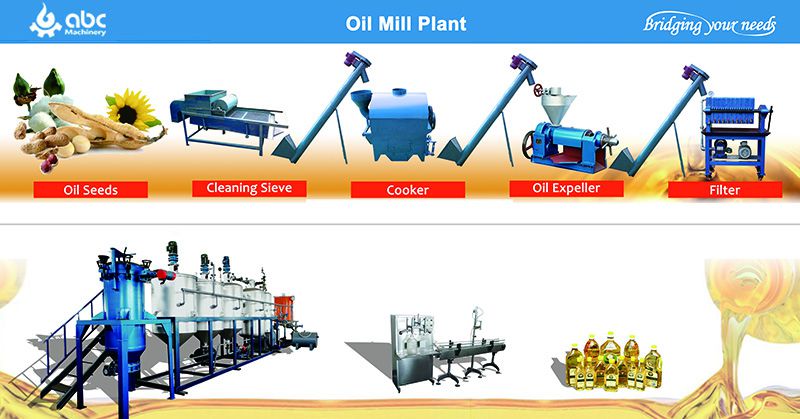 Equipments for Oilseeds Processing, Edible Oil Extraction and Refinery
---
If you are planning to visit 2019 Nane Nane Day in Tanzania, welcome to send us a message below and tell us about your needs, then our service team can prepare in advance for better communication on site.