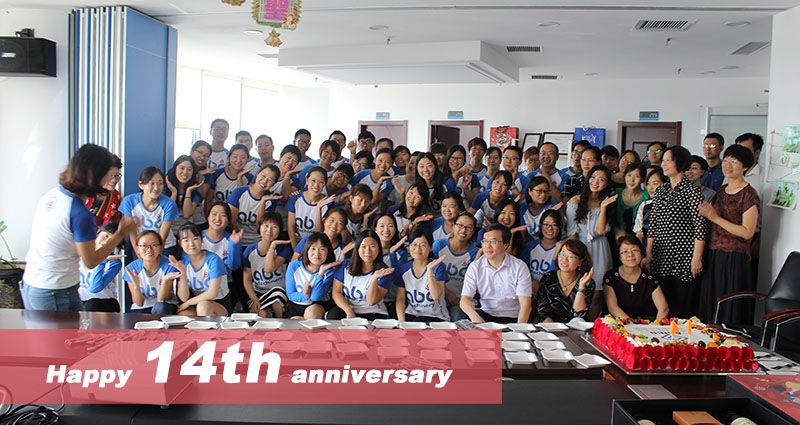 It is our 14 years of glorious success on the the of September, 2018. Having always been on top of the list for selflessly serving the community, ABC Machinery wishes to extend their heartfelt gratitude to every single one of their brilliant workers and their client base at large for getting them this far.
We pride ourselves for creating a work friendly environment that guarantees high results. However, the real honor comes from the unrelenting support they have been receiving from both their employees and scores of customers who rely on them for all kinds of biomass extruding / compacting machine, grain milling and oil processing equipment.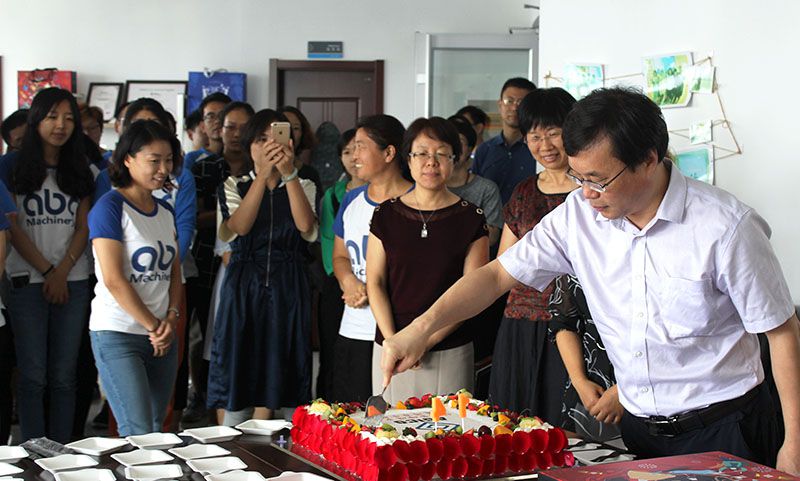 Cake Sharing
With our consistent focus on international standards and globally hit trends, ABC Machinery proudly introduced a broad collection of agricultural machinery 14 years ago. Little was it known to us that some of the products in our pipeline would still be applauded by masses several years to come, and it's all thanks to the kind of collaboration we have with all and sundry.

Ensuring a Win-win Situation for All
With a plan to help our customers stretch out their market base and ramp up business opportunities, we are focused on ensuring a win-win situation for all. Meaning, ABC Machinery succeeds not only when we're able to rake in more profits, but with a successful cooperation with other entities that rely on us for biomass pellet mill, and flour milling, oil extraction and feed processing machinery, as well.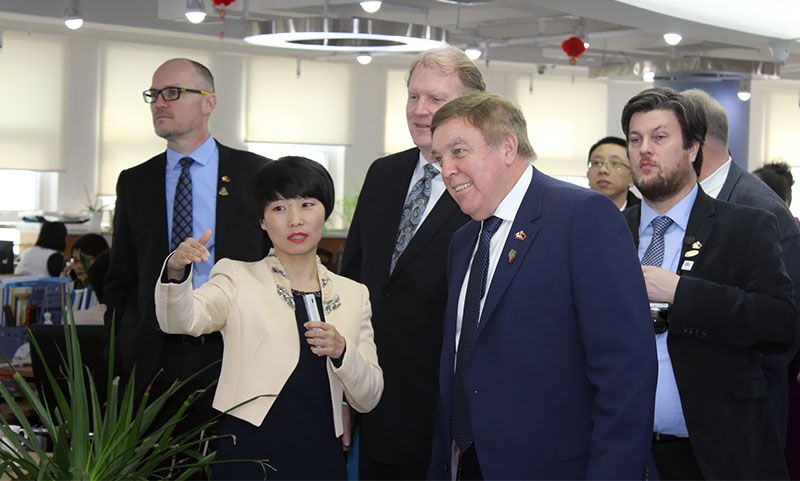 2017 Canada Lethbridge Mayor Came Visiting Our Company

lt's our sincere hope that our customers will continue cooperating with us, and taking delight in our professional support, together with all the whole-hearted services they'll be receiving from us in future.
---
ABC machinery has been able to offer a wide range of agricultural machinery to its customers. Having engaged in the business for an upward of a decade, we have managed to gain rich experience to be credited as one of the best on the market at the time of writing this. Suffice it to say our commitment and sincerity have enabled us to prove our worth over time and gain the much deserved fame and recognition. There's a lot ABC Machinery has gained through our services.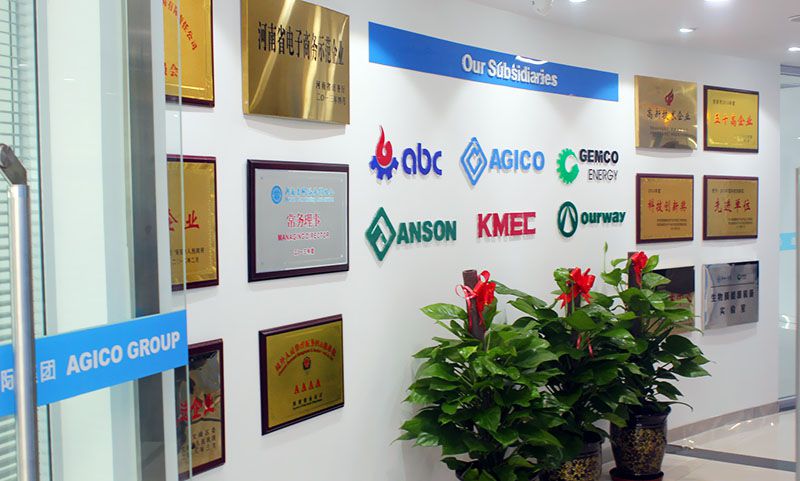 Our Subsidiaries
For one, customer satisfaction has always been our top priority, as we have never resorted to short cuts or devious means for overnight success in our line of work. Our employees also enjoy working with ABC Machinery, as ABC Machinery not only offer a platform to learn, but also offer us a growing career curve than goes a long way to guarantying an even better future for us.