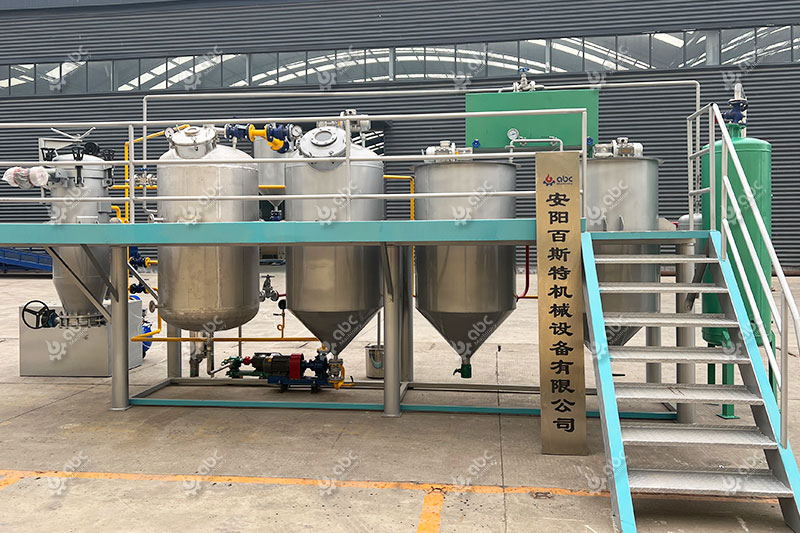 Refined Grape Seed Oil
This is one of our grape seed oil refining line established in Qiuxian, China. It is a domestic refinery project. The capacity of the refining project is 10 ton per day. View the photos below to know more details of the grape seed oil refining equipment in the project.
Small Grape Seed Oil Refining Line Project
The following is the basic refining process of crude grape seed oil:
Crude grapeseed oil → Filtration → Degumming → Deacidification → Desolventization → Deodorization → Dewaxing → Fine Filtration → Refined Grape Oil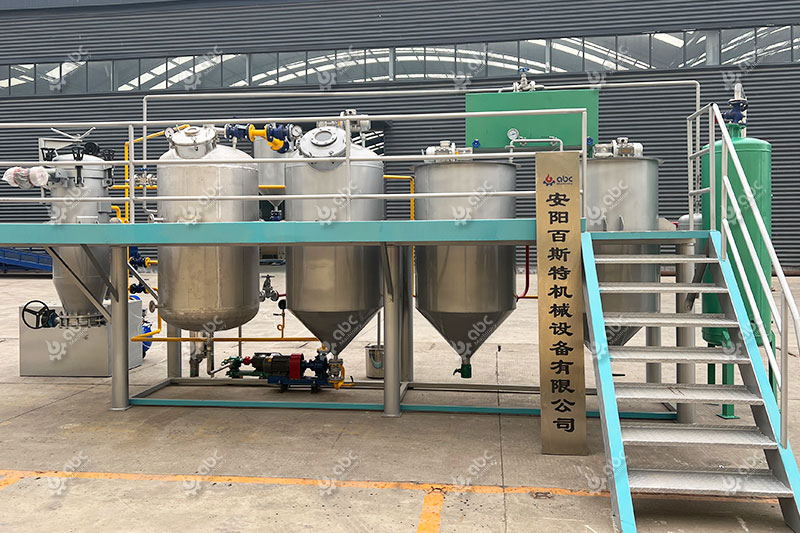 Small Scale Grape Seed Oil Refinery Unit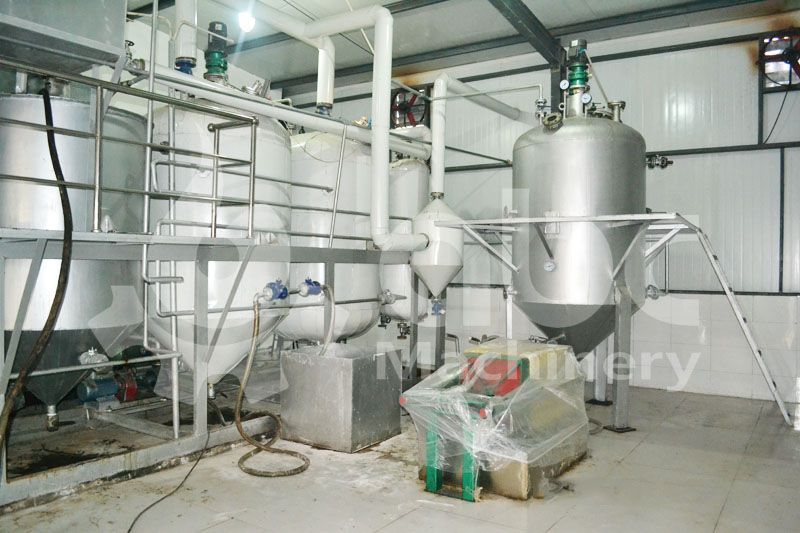 Details of the Grape Seed Oil Refining Line

Fatty Acids Trap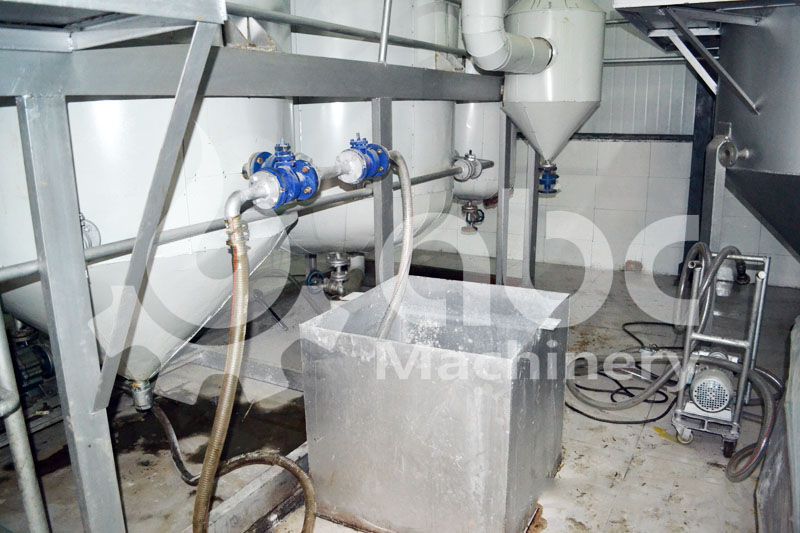 Activated Clay Box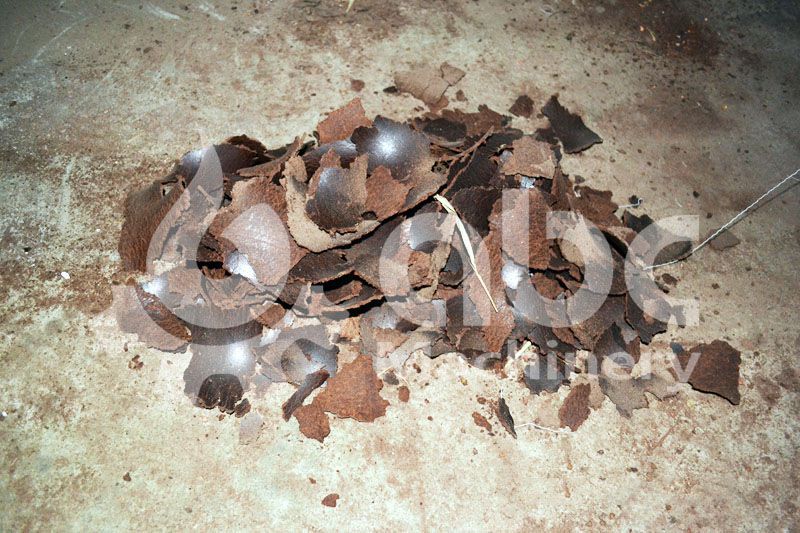 Grape Stone Oil Cake
Grape seed oil refining line is build for producing edible cooking oil from crude grape oil. The refining process can remove fat-soluble and pigment impurities efficiently to get premium edible oil for our everyday life. Grape seed oil refinery generally includes crude oil filtration, degumming, alkali refining, washing, drying, desolventization, deodorization. If you are planning for starting your grape oil business and need a complete refining plan, ABC Machinery will be your best choice! Feel free to contact us for detailed information and latest price. We are always glad to service you!